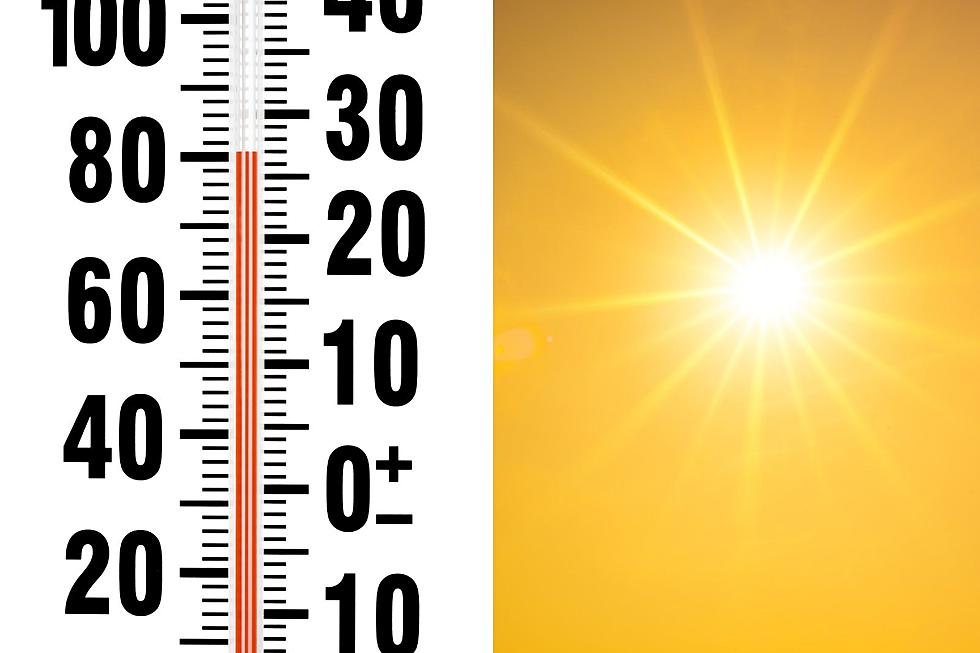 Upstate NY's Labor Day Weekend Forecast Won't Disappoint You!
Canva
As we wrap up another amazing summer this weekend, Mother Nature will be gifting us some great weather in Upstate New York!
Labor Day is definitely a bittersweet weekend. While it signals the unofficial end of summer, the 3-day holiday weekend gives us one last chance to enjoy our favorite summer pastimes.
So while you get one last day in at Saratoga Race Course, get one last ride on the Great Escape's Alpine Bobsled before closing the ride for good, a last pontoon cruise on Lake George, or a day in at Schaghticoke Fair Mother Nature is going to provide some great weather through the weekend.
The amazing weather has already started today in the Capital Region, and here is what your News Channel 13 First Warning Forecast says you can expect through the weekend:
Friday, September 1st
If you are heading to Guns 'N Roses at SPAC Friday night, the weather is looking good. You can expect Mostly sunny skies on Friday with a high of 78.
Saturday, September 2nd
Temperatures will rise to 82s on Saturday with humid conditions. The only possibility of rain this weekend is an "isolated shower...late Saturday into Sunday", according to WNYT.
Sunday, September 3rd
Maybe getting a track or fair day on Sunday? The high will be 86 with mostly sunny skies.
Monday, September 4th
As you wind down from a great holiday weekend and a great summer with the Labor Day backyard barbeque, high temps will hit 89 with mostly sun for your holiday festivities.
Happy Labor Day!
30 Outdoor Capital Region Restaurants To Enjoy Labor Day Weekend
When it comes to having an outdoor cocktail or meal in the 518, these are the best of the best to enjoy the great outdoors this spring and summer.
14 Unbelievable Labor Day Facts
Everybody loves little-known facts. Our friends at
Wallethub
gave us some interesting facts related to Labor Day - and I found a few others, so I wanted to share some cool tidbits with you. Here are 14 unbelievable, but true, Labor Day facts. Scroll through these factoids as you enjoy your Labor Day holiday weekend.
See The 8 Hottest Days On Record In Albany History
Summer is coming soon and some say it could be a SCORCHER. Will it be hot enough for a few days to join this list? Here are the 8 hottest days on record in Albany history according to the
National Weather Service.