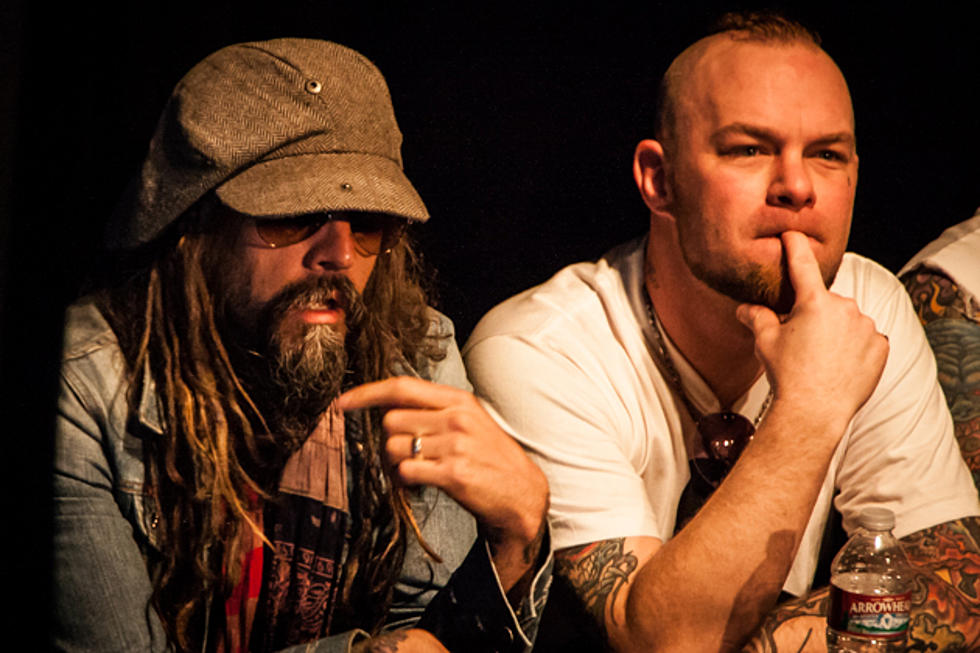 Mayhem Tickets & Backstage Passes
Kathy Flynn, WickedGoddessPhotography.com
Q103 welcomes the Rockstar Energy Drink Mayhem Festival on July 20th to SPAC. Featuring Rob Zombie, Five Finger Death Punch, Mastodon, and many more!
Want to see the show? Want to go backstage to meet the bands?
Starting Monday, June 3rd - Check back HERE for the Daily Times To Win (they will change each day). Once you have the times, tune in for the Q-2-Call and be caller 13 to score a pair of tickets to the show.
All ticket winners will be qualified for the Grand Prize of an autographed from Rob Zombie (pictured below), along with meeting Rob and Five Finger Death Punch backstage at the show!
Get daily times to win HERE (time will be posted starting June 3rd)
Listen for Q-2-Calls
Be caller 13 to score tickets & qualify to meet Rob Zombie