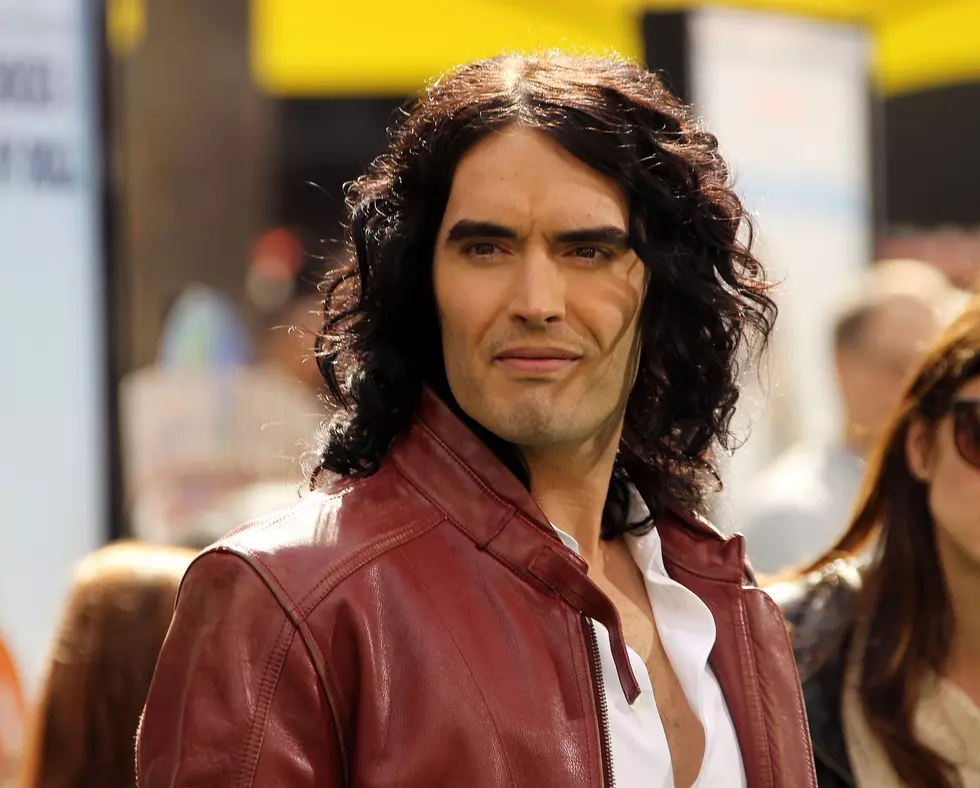 Russell Brand Dominates The Box Office
Photo by Frederick M. Brown/Getty Images
Russell Brand was one of the fortunate actors to have two films in the theater this weekend and he escapes with both the gold and silver medals.
Russell Brand is quickly becoming a very hot ticket in Hollywood.  This weekend his movies finished up at number one and two, something an actor doesn't get to experience very often.  His movie "Hop" debuted last weekend in the number one spot and when all was said and done it was still very much in front at the end of this one.  His remake of "Arthur" finished in second place, but it was a very distant second.
Brand's kids movie is certainly proving to be a crowd favorite as it pulls in another $21 million making the films total earnings so far nearly $69 million.  Kids like it, adults like it and critics are mixed but the people have proven they don't care what the self proclaimed experts have to say.  The critics were also very hard on Brand's "Arthur" remake, but that film came in second place.  "Arthur" took in $12 million this weekend, half of what "Hop" made.
I haven't seen "Hop" yet, but everyone seems to love it.  I did see "Arthur" over the weekend and thought it was great!  I went in expecting a sort of goofy movie and instead got one that made me chuckle the whole time with a few big laughs in there and even moments of great sadness.  I never in a million years would have thought a Russell Brand movie would bring a tear to my eye but it definitely pulls on your heart strings a bit.
Finishing up in the third spot this weekend was the action/thriller "Hanna" which made $12 million and change followed by "Soul Surfer", the horror flick "Insidious" and finally "Your Highness" at 6.