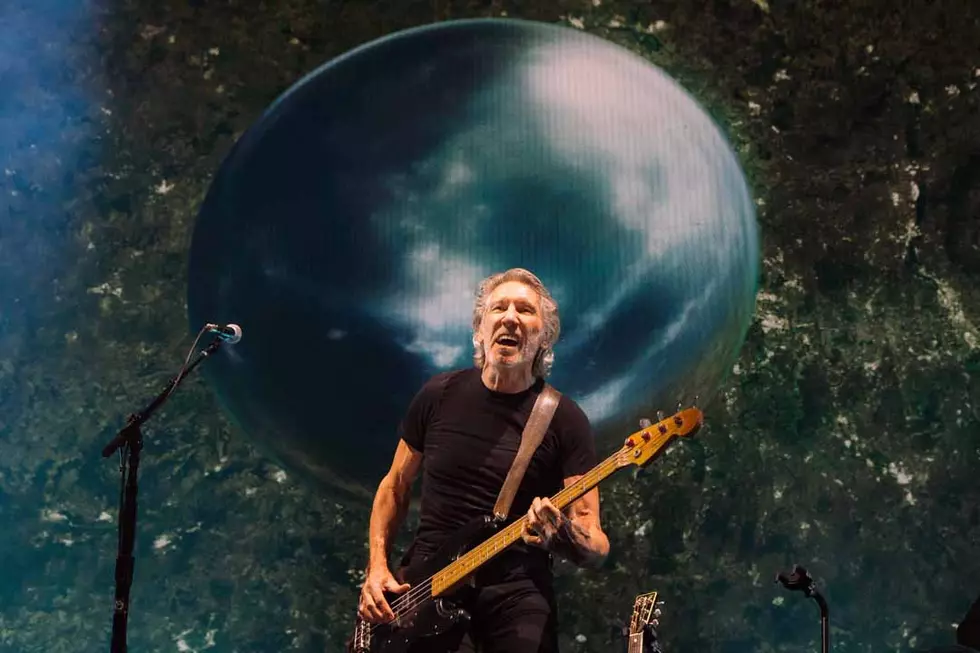 Your Chance to WIN Tickets to See Roger Waters Happens This Week on the Q
Kate Izor
We're less than 2 weeks away from show day and the Q wants to get you in for FREE!
In less than 2 weeks Pink Floyd's Roger Waters brings his Us + Them tour right here to the Capital Region!
The show goes down two Saturday's from now (September 23rd) at the Times Union Center in Albany! There it is said he will be performing some of the Pink Floyd classics that we all know and love along with his solo works. Hopefully including some of his new tunes he recently bestowed upon us in the form of his first new solo album in 25 years called "Is This The Life That You Really Want".
Now tickets for the show are on sale and available right now you can purchase yours by clicking HERE.
You can tune into the Q all this week between 10am and 3pm for your chance to WIN your way into the show! All you have to do is rock with the Q throughout your workday and keep and ear out for the Que to call in. When you hear it call into 518-476-1039 and play around of Name That Flick with Candace where she'll play you a clip from a fairly famous movie if you can be the first person to call in and Name That Flick she'll hook you up with a pair of tickets to the show!