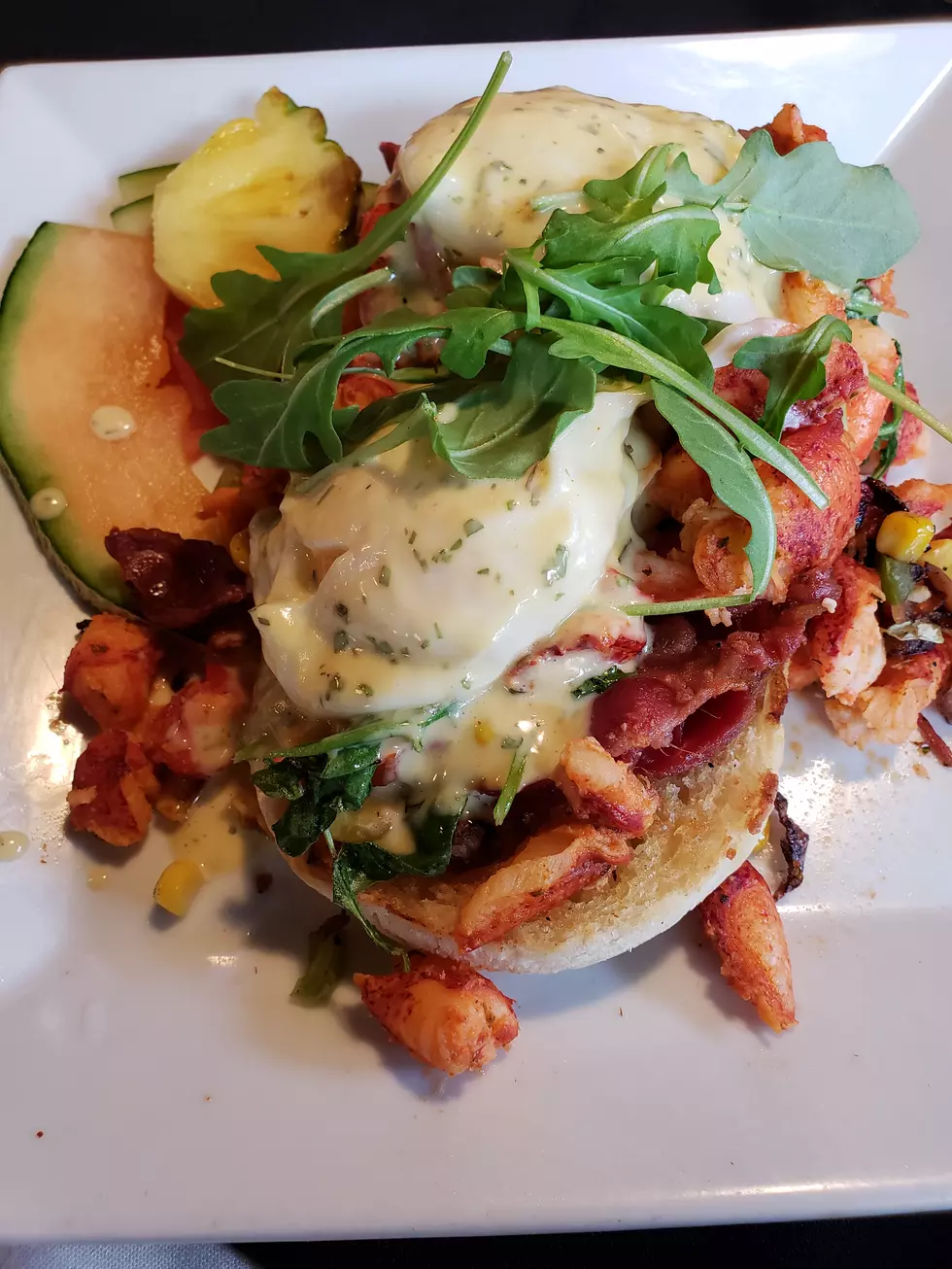 9 Best Places For Breakfast In The Capital Region
Vinnie
There are so many places to get a great breakfast here in the Capital Region. This list names the top 9.
Whether it is an old-timey cafe that looks straight out of the 1950s or an upscale building. There is an abundance of places to get good food. NYUP compiled a list of the best places to eat your first meal of the day in the 50 largest cities in Upstate New York. I have been to a few of these places and am never disappointed. Especially with the Troy restaurant. Here is the list.
ALBANY: Iron Gate Cafe
COLONIE: Latham 76 Diner
SCHENECTADY: Perreca's Bakery
TROY: Illium Cafe
CLIFTON PARK: Halfmoon Diner
GUILDERLAND: A Natural Way Cafe
ROTTERDAM: The Point Cafe
QUEENSBURY: The Silo Restaurant
SARATOGA SPRINGS: The Triangle Diner
What do you think? Are these truly the best places to get breakfast in the area? I will speak for Illium and say damn!