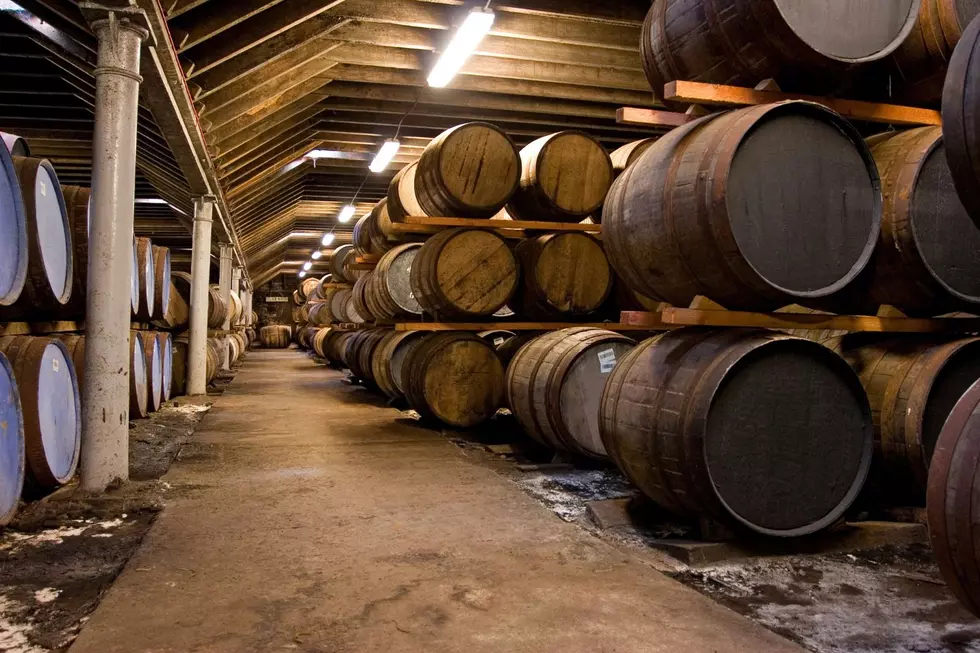 A Barrel Factory Full of Whiskey & Spirits to be Built in Glenville
Canva
In an effort to use a vital part of Glenville, there will be a barrel factory and warehouse built to house whiskey and spirits. It will take the place of the former maple syrup production plant and factory and be transformed into a place for whiskey and spirits.
What Will Be Built & Where?
A group of Amish builders will construct an eighteen thousand square foot barrel factory along with a warehouse that will be located off of Route 5 (Mohawk Turnpike) in Glenville. The new warehouse and barrel factory will replace and reconfigure the thirty-acre area that was home to Riverside Maple Farms syrup. It was a production plant but will become Adirondack Barrel Cooperage according to the Albany Business Review.
The three million dollar project would give the Adirondack Barrel Cooperagefive times more space than it has currently in Remsen. They would move their operation to Glenville by March. The demand for handmade oak barrels is growing. The location is visible daily by over thirteen thousand commuters every day heading from Amsterdam to Glenville. They would use the old syrup factory as a retail space and distillery. The distillery itself could open in the next month depending on liquor licensing.
The location is unique in that it connects the property to Wolf Hollow Brewing by a trail. This way patrons can walk from the brewery to the distillery.
What Will It Bring to the Area?
Not only will the new location bring in about twenty-four new jobs to the area, they expect to be able to produce one to five thousand gallons of whiskey, vodka, apple brandy, and aquavit which is a corn-based spirit with hints of dill, caraway, and juniper.
Adirondack Barrel Cooperage already has twenty-five customers with long-term contracts. They expect to ramp up production and sales from four thousand barrels to nearly eight thousand by 2024.
The new location will also allow customers to be able to ship bourbon and other spirits to the new Glenville location so that they can fill and store barrels.
Check Out the Best Breweries in the Capital Region
If you are looking to try a craft beer or cider in the Capital Region, there are a ton of places to choose from. Check out the best breweries in the Capital Region according to the "Best of" poll from
Times Union
readers.