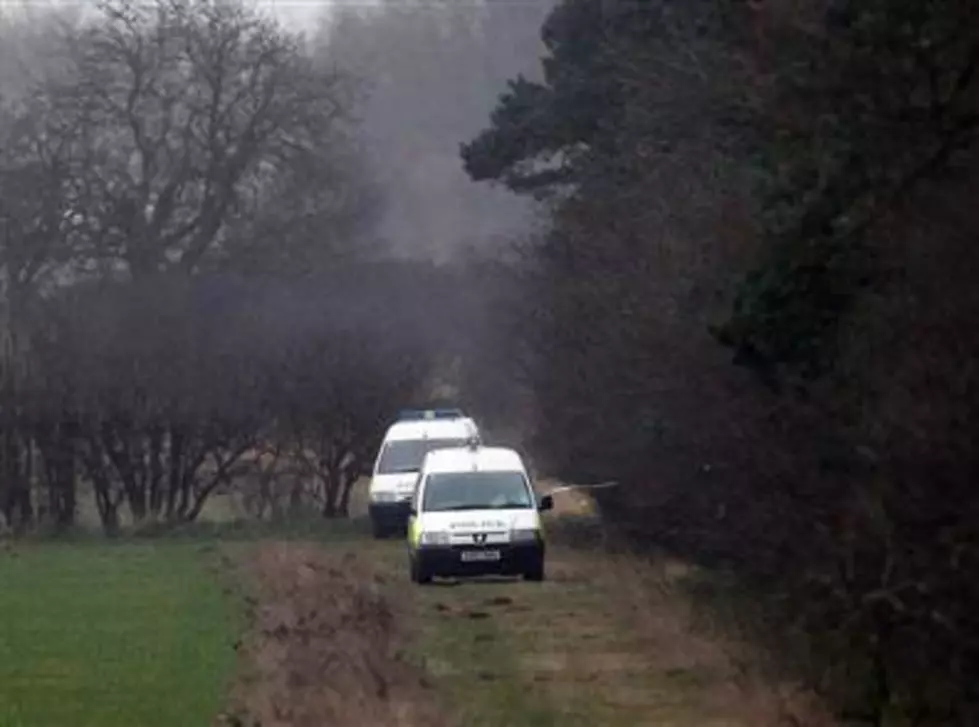 Body Discovered in Queen of England's Backyard
Christopher Furlong/Getty Images
Just after celebrating the New Year, the royal family got a rather ghastly shock when the body of a woman was discovered on the grounds of one of the family's vast estates where everyone decided to spend the holidays.  If this calls for a Sherlock Holmes inquiry, then I have no idea what would.
It goes without saying that this is not the best way to start off a new year.  Tragedy should be banned from all holiday festivities, but someone didn't get that memo when the remains of a female were found at the Windsor's Sandringham Estate. 
Details are extremely dodgey at this juncture and police are not releasing any information about the circumstances surrounding the grisly discovery, the victim's identity, manner of death, or what any suspicions they may have about anything.  The only thing known/released after the autopsy was done today is that the remains had been in the location where they were found for anywhere between one and four months.
It's awful news, but I find it oddly fascinating for some reason.  It definitely has the feel of a surreal Jack-the-Ripper mystery; I'm pretty sure the curiosity quotient is heightened because of something mentioned in the article where I first found the story.  In order to try and identify the victim, police seem to be scouring missing persons reports and unsolved cases from around the country to try and put a name to this woman.  Also, the description into the possible cause of death leaves a lot to be desired when all they give you is that it's "highly unlikely" the victim died of natural causes.  That leaves WAY too much up to the imagination leading me to be much more curious about this than I really should be.
It seems this parcel of property hasn't already been without its share of murder.  Two other deaths have occured on the premisis, each one highly disturbing in its own right.
The royals have enough palaces to seek refuge in.  I think with this third death, it's time they pack up and call Century 21 ASAP.