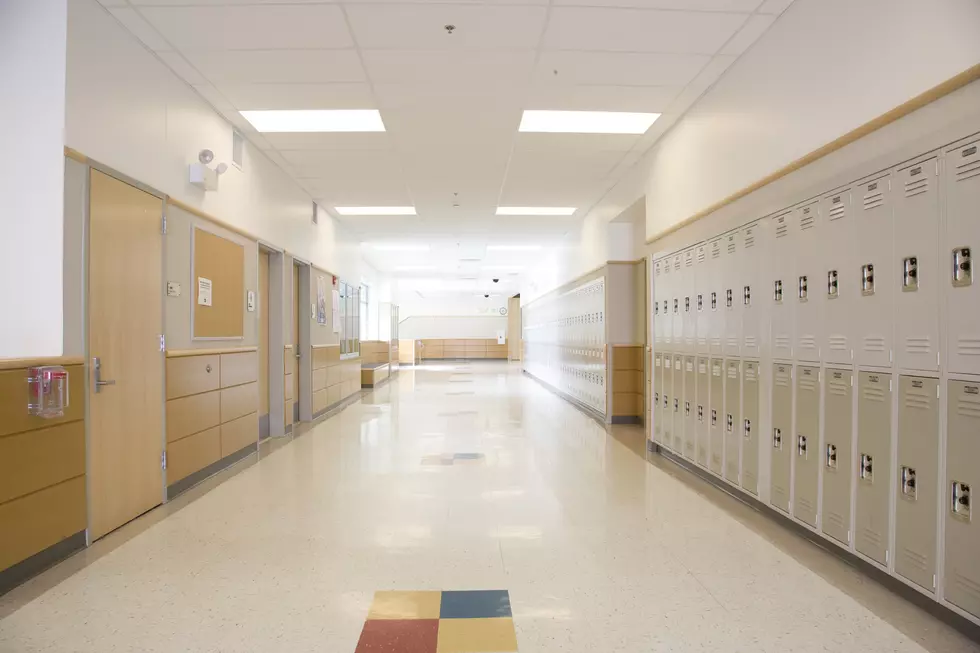 Cap Region Dominates With 20% of Best School Districts In NY
Thinkstock/Jetta Productions
NYUP gathered up a list of the top 50 best school districts, 10 of them are right here in the Capital Region.
This actually makes the odds that you have attended a great school, pretty good. I am not as lucky, my school only makes it on the bad lists. Thanks, Lansingburgh.
So yeah, my school district didn't but so many did. There are plenty of awesome school districts in the Capital Region, this we have known for a while. But to see 10 of the 50 best calling the area home, that is shocking. Here is the list.
#45 Greenwich
#35 East Greenbush
#34 Burnt Hills
#22 Saratoga Springs
#21 Guilderland
#20 Vorheesville
#19 Shenendahowa
#13 North Colonie
#10 Niskayuna
#5 Bethlehem
Is one of these schools your alma mater? Congrats to you on that.
They gathered the information by ranking academics. See where specific school districts rank among said academics by clicking here to check out the original article from New York Upstate.