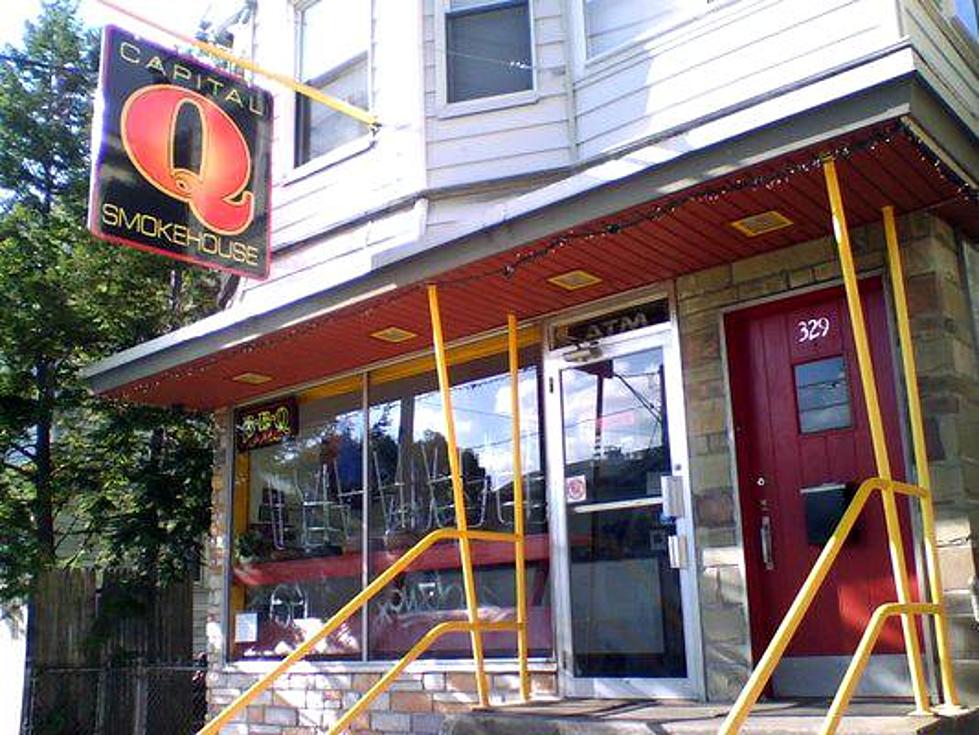 Capital Q Smokehouse Is Reopening After Closing "Permanently" In December
Capital Q Smokehouse Facebook
It looked like that smokey BBQ smell would be gone forever from 329 Ontario St when Capital Q Smokehouse closed it's doors on December 12th. Now it doesn't look like that's going to be the case....at least temporary.
According to the article in The Times Union Capital Q Smokehouse owner, Sean Custer was all ready to sell the business, retire and move to Germany to be with this wife. Unfortunately, the deal fell through...for a second time in six months.
So, while he looks for another buyer to take over the business, he's going to reopen Capital Q Smokehouse with a limited menu and limited hours. The current plan is to reopen toward the end of January.
If you know of anyone that is interested in purchasing the BBQ business let Sean know. In the meantime, stop by for some delicious ribs.
Enter your number to get our free mobile app