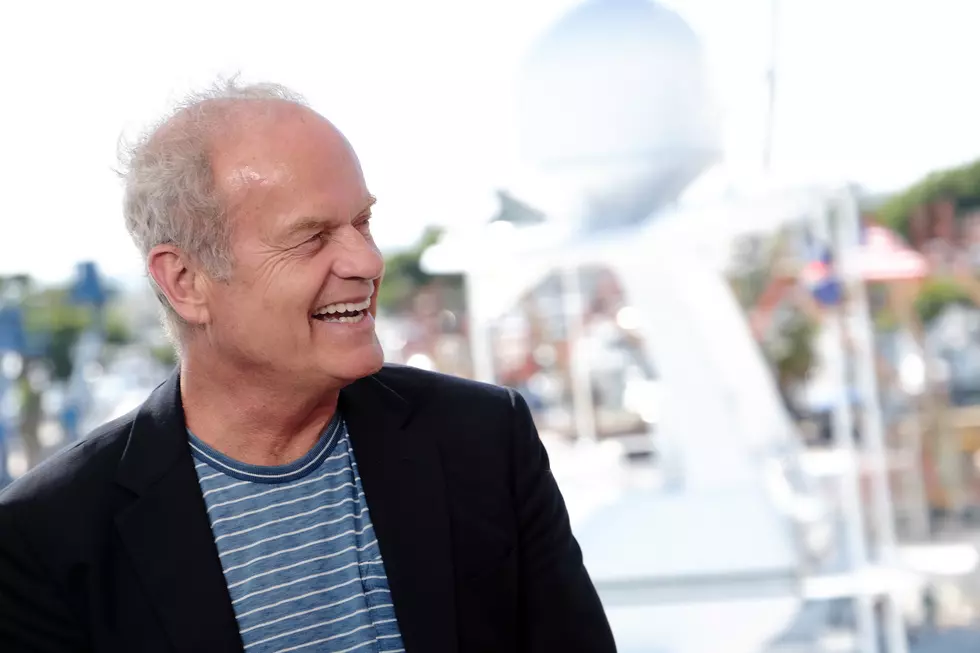 CHEERS Star Kelsey Grammer Will Be Slinging Beer At Frog Alley Brewing
Getty Images for IMDb
I wouldn't be surprised if you find Cliff and Norm sitting at the end of the bar when Frasier/Cheers star Kelsey Grammer has a beer tasting at Frog Alley Brewing.
Kelsey will be pouring his own craft beer, Faith American Ale on Monday, January 27th from 5 to 8pm at Frog Alley Brewing Company on State Street in Schenectady.
A few months ago we reported that Kelsey had chosen the Catskills area as the home for his new craft brewery and tasting room. Faith American Brewing Co. taproom at 334 Ruff Road in the village of Margaretville in Delaware County is located on a historic farm that Grammer bought 26 years ago with the dream of opening a craft brewery.
Frog Alley Brewing is currently brewing Kelsey Grammer's Faith American Ale for him until his brewery is up and running as a full brewery.
Enter your number to get our free mobile app