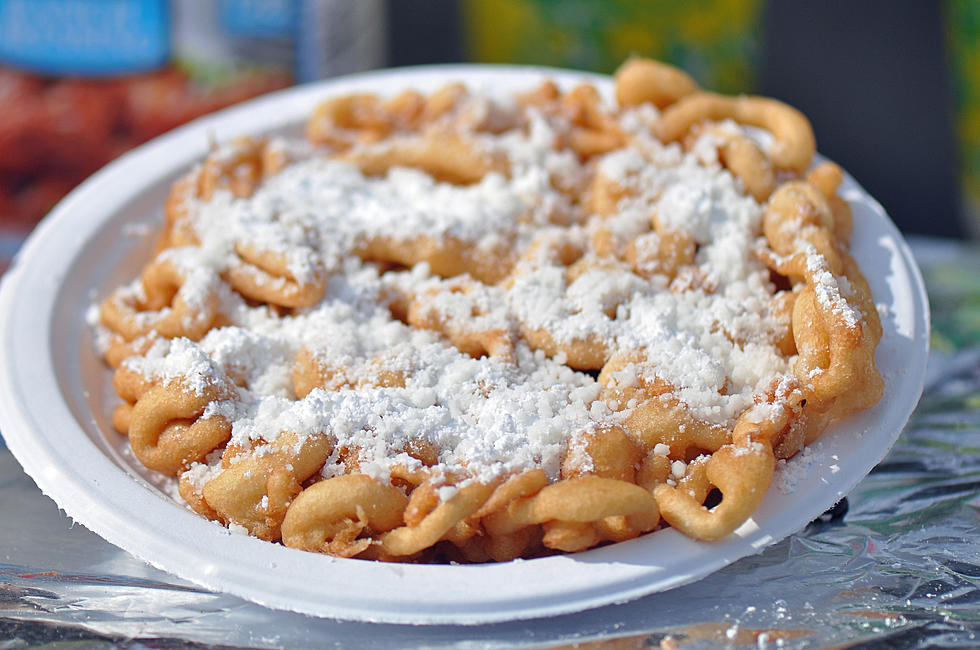 Craving Fair Food? The Altamont Fair Food Fest Kicks-Off This Weekend
ejkrouse
Are you craving fair food? Sometimes you just need some cotton candy, a funnel cake, and some kinda meat on a stick.
Well, the Altamont Fair Grounds is doing something to satisfy your fair food craving and get your tastebuds in shape for the upcoming local and state fairs. Fair Food Fests are back.
The Altamont Fair Food Fest will happen over the course of the next three weekends, leading to the 128th annual Altamont Fair, which will take place August 17-22. Basically, the Altamont Fair Grounds will be turned into a huge fair food restaurant offering different fair foods each weekend
Each weekend hours are Friday from noon to 8 p.m., Saturday from 11 a.m. to 8 p.m., and Sunday from 11 a.m. to 6 p.m
Last year for the Altamont Fair Food Fest you just drove through and stayed in your car social distancing, but this year with the different covid restrictions people can walk right up to the food vendors and order fair food. Then either return to their cars or eat on the picnic tables that will be set up.
Ten Fun Facts You Didn't Know About Upstate New York