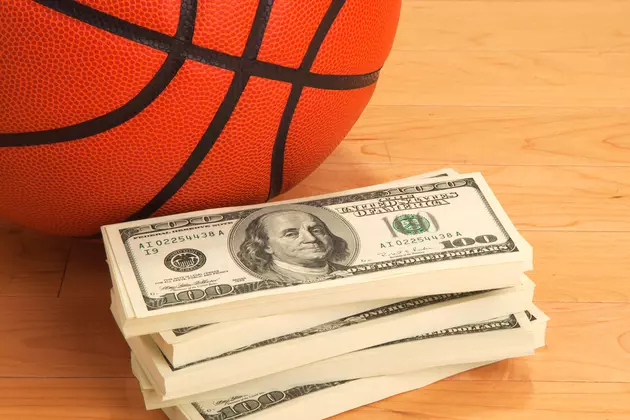 Get Your Picks In Million Dollar Bracket Challenge
Thinkstock
The deadline to sign up for the Million Dollar Bracket Challenge and make your picks is coming up fast! The deadline to fill out your picks is Thursday, March 16th at noon. Pick enough games right and you could win gift cards to some local restaurants! If you have a perfect bracket, you'll win $1,000,000.
Did Stella snow you in today? Well, use that day off to start filling out your bracket right now on Q103.
Do you believe you have what it takes to make a perfect bracket? Now is your chance to prove it. If you come up short, you've still got the opportunity to win lots of other prizes. Best of all? It is free to enter and play.
For more information and to sign up, click on the link below. Good luck!