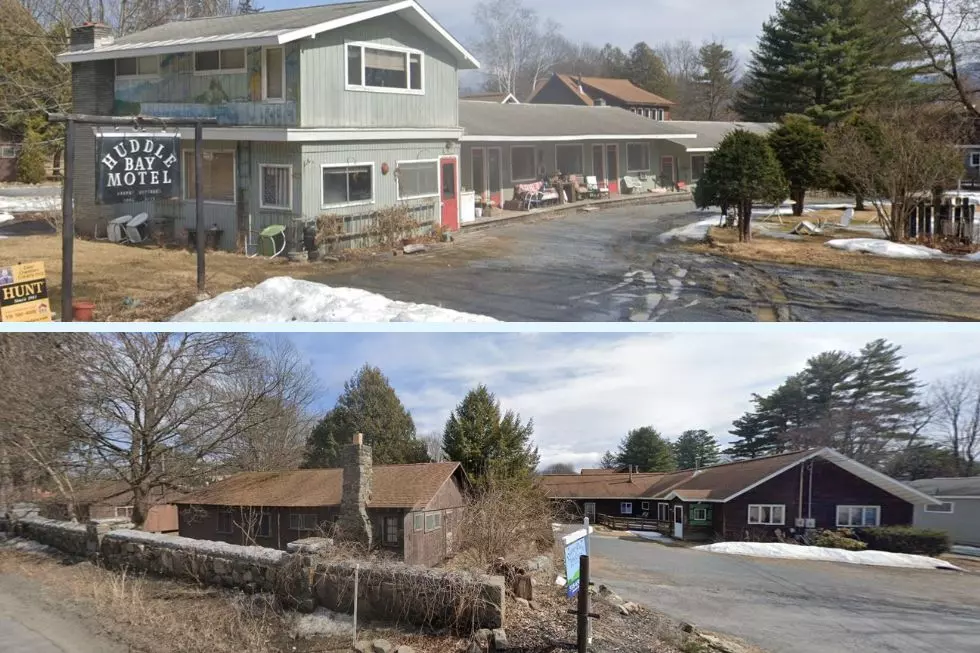 High School Buddies Are Now New Owners of Another Lake George Resort
google maps
Back in April, a couple of high school buddies got together and purchased a resort motel in Bolton. Now they have purchased another motel, the property next door.
Who Bought the Motels and Which Ones Did They Purchase?
Christopher Ramsey who is an executive from Virtual Moving Technologies in Schenectady got together with his high school friends and purchased another motel resort. In April, Ramsey along with brothers Lucas and Jacob Weaver and friend Tony Lee bought Huddle Bay Motel and Cottages.  The fifteen-unit seasonal resort in Bolton Landing was purchased for $900,000 according to the Albany Business Review.
The second property that the four investment partners bought was the Rose Motel. This is next door to Huddle Bay Motel and Cottages and part of the former Shallow Beach Cottages. It's a 1.15-acre property.
Will The Motels Be Open This Season?
Both properties will have minor renovations done and will be doing business under one name. It is Bolton Lodging & Suites. They are hoping to be open in time for the Fourth of July. They will do bigger renovations after the season. They plan on spending about half a million dollars renovating the rooms and painting to bring the rooms up to date.
What Do Both Properties Entail?
Rose Motel and Huddle Bay Motel & Cottages have a single-family house, twenty-six cabins and cottages, two swimming pools, a small motel, six boat slips, and one hundred eighty feet of waterfront, and about two acres of land.
10 of the Best Rated Restaurants in the Heart of Lake George
From breakfast, lunch, and dinner to simple, casual, and a little classy, here are 10 places that have solid reviews, are reasonably priced, and have really good food. Oh, and they're also really close to everything in the heart of Lake George Village!