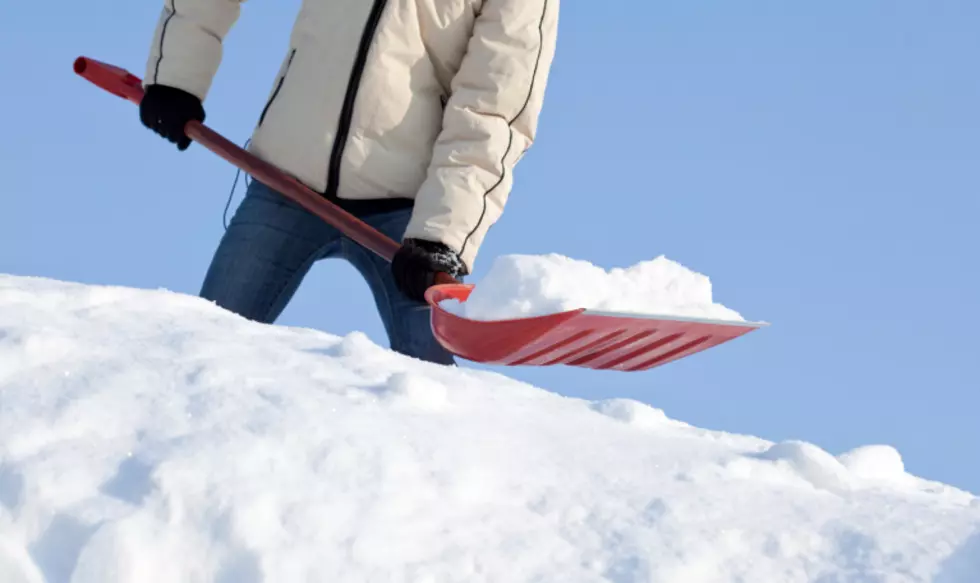 If You're Not Sick Of Winter Yet, Next Week Will Make That Happen
Thinkstock/zest_marina
At this point, it seems like we are in some sort of groundhog day type of scenario. By that, I mean the weather on repeat, week after week.
So if you could not tell by the statement above. Another Nor'easter is headed the way of the Capital Region. That would make Nor'easter number four. This just needs to stop. If this happened in January or even early February I wouldn't be mad. But mid-March as we should be gearing up toward spring it seems the weather just wants to pretend it is January.
At least the last storm was fairly mild, there a single positive. The negative is obvious. At this moment, according to the Times Union, it is far to early to make a prediction of the quantity of the white stuff. What is being noted is it should be here between Tuesday and Thursday. This is like waiting for your in-laws to arrive Thanksgiving week.