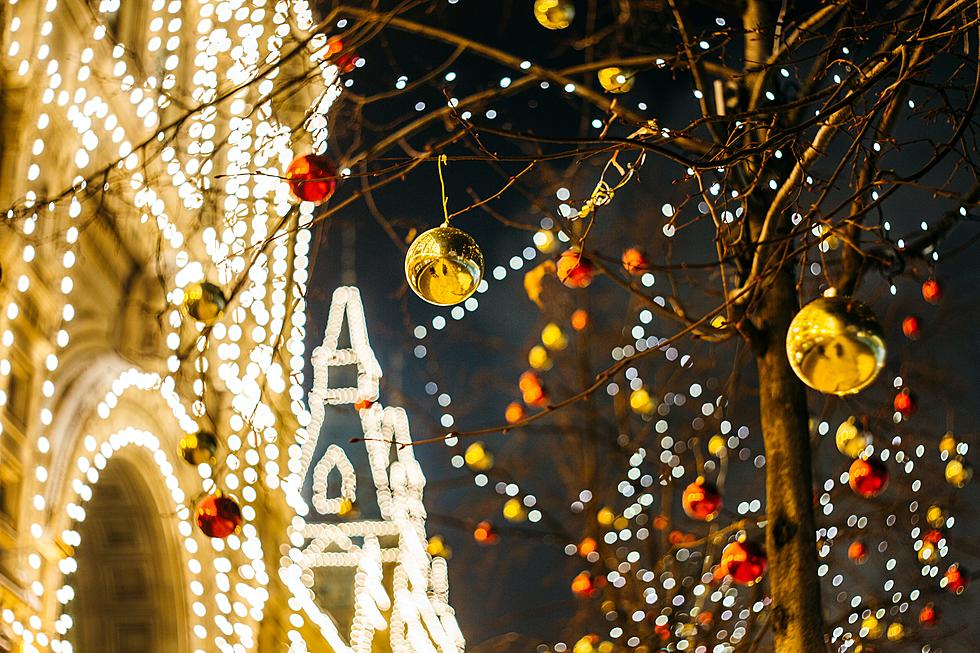 Is There A Capital Region Town That Is Hallmark Christmas Movie Worthy?
Photo by Marina Khrapova on Unsplash
My vacation spot every summer without fail is Ocean City, New Jersey; This south jersey town has been named best beach town for eight years, along with being crowned America's Greatest Family Resort for several years. The 8-mile town of over 11 000 in population has its cute downtown, mom-and-pop shops, and a boardwalk that offers great pizza and ice cream! So it didn't surprise me when I saw that the Hallmark Channel is going to film one of their Christmas movies there! Every holiday season, the whole town turns into a Hallmark movie. It is a great place to do Christmas shopping and enjoy seasonal activities. I love it, but it is 4 hours away.
It had me thinking; there has to be a town in the Capital Region that could be the next Hallmark Christmas movie setting.
Saratoga comes to mind, but Saratoga is the August place to be; let's be fair and find another town.
I did some digging and came up with an article that names the 10 Best Christmas Towns in NY. The only problem, just for day events, not the whole holiday season! Where are the parades, the Christmas carolers, Santa going down the main street in his sleigh with Rudolph?
How about Troy, Schenectady, Amsterdam, Altamont? Where is everyone's whole town, Hallmark Christmas movie spirit? Is there no such town that gets into the holiday spirit in upstate NY? There has to be! Let us know if your town gets into the holiday spirit Hallmark Christmas movie style. Who knows, they could film the next movie in your hometown!
LOOK: See what Christmas was like the year you were born