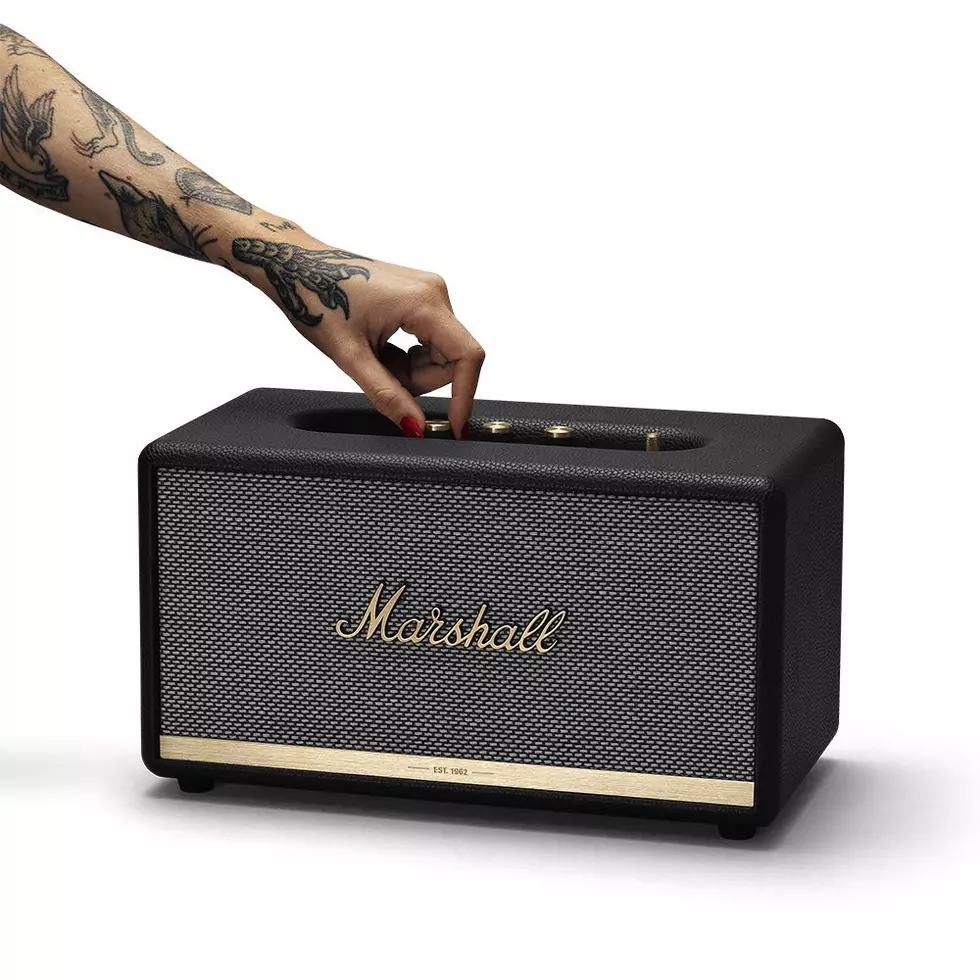 Last Minute Gift Ideas For The Rocker In Your Life
Amazon
Here they are, last minute gifts for the rocker in your life. If you hurry all of these items can be ordered and delivered before Christmas.
This Marshall Bluetooth speaker is perfect for your rock fan...it's loud, it's cool and it looks like you could make a wall of them behind Judas Priest.
There's nothing more rock and roll than the roadies hanging out on the tour bus playing cards after the show. Well, you might not be a roadie for the Rolling Stones, but you can always pretend with these cards.
Keep all your rock books, song books and biography about your favorite rockers neatly on your shelf with these very cool guitar book ends.
Do you rock the grill all year long? Then you need these rocking grill tools. You're guests will amazed with your hamburger solo!
If you're rocking the rocking grill tools...you better be serving everything on a Fender guitar body cutting board.
We hope you have a rocking 2020 and to help keep all your concert dates straight here's a rockin' day planner.
Enter your number to get our free mobile app