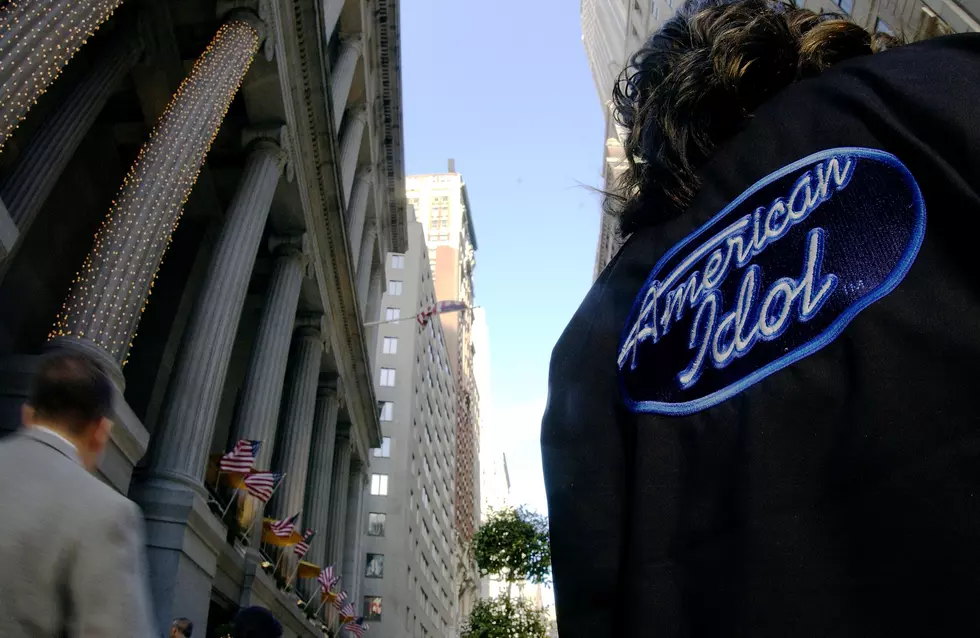 Latham Singer Appearing on American Idol This Week [VIDEO]
Getty Images
If you're watching American Idol this season, you may see a familiar face on the show on Sunday. She's from Latham!
Madison VanDenburg is from Latham and this Sunday she's on television auditioning for American Idol. Based on information we've gotten from sources close to her, she's a student at Modern Day Music in Clifton Park. The studio may sound familiar because it's also the home of former "The Voice" contestant Moriah Formica.
We don't know if she makes it to Hollywood. Based on the reactions of Katy Perry and Luke Bryan in the promo, though, we have a pretty good idea that we'll be seeing her for awhile. She's been advertising an upcoming viewing party on Sunday and you can follow her on social media to see if she ends up being America's next Carrie Underwood or Scotty McCreery. After Sunday, we'll keep you updated with her progress and hopefully, we'll be able to talk to her next week.