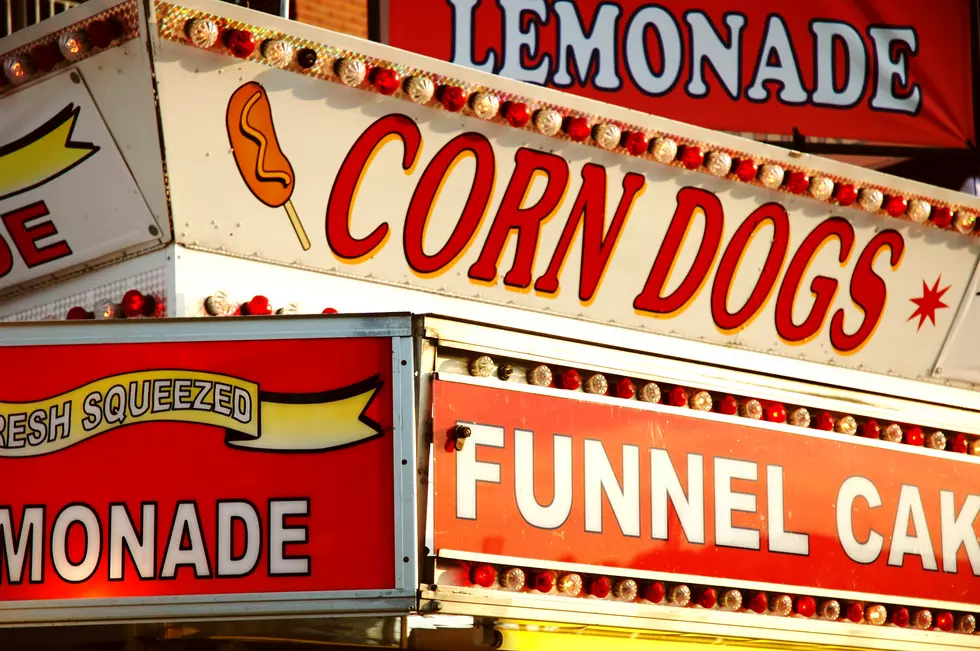 Missing Your Summertime Fair Food? Fonda Food Fair Has You Covered
mstroz
Pretty much all the state and county fairs have been canceled this year due to the coronavirus pandemic. What do you miss most about going to the fair? Is it the fair rides? Is it the carny games you play to win a stuffed animal for your sweetheart? Or maybe it's going through the barns and checking out the animals and "enjoying" that farm air. I think for most people it's eating fair food. Let's be honest, other than at the fair when do you ever just let go and enjoy so much fried, buttery sugary food in one place.
Well, the Fonda Fair might be canceled and there won't be any fair rides or rings toss booths, but there is still going to be fair food.
Following the lead of a few other fairgrounds around the region, the Fonda Fairgrounds will be open labor day weekend for a Fair Food Festival. They announced it on their Facebook page and people seem pretty excited about it.
The Fonda Food Fair will happen Labor Day weekend, Friday, September 4th through Sunday, September 6th.
Fri   Sep  4th: 3 pm to 9 pm
Sat  Sep  5th: 3 pm to 9 pm
Sun Sep  6th: Noon to 4 pm
When you visit the Fonda Food Fair you will stay in your car and wind your way through the different fair food vendors. Then you will have the opportunity to get out of your car at socially distanced tables to eat your food. Of course, if you don't mind powdered sugar on the upholstery then by all means eat in your car.
Enter your number to get our free mobile app
12 Cool and Unique Facts About the Capital Region