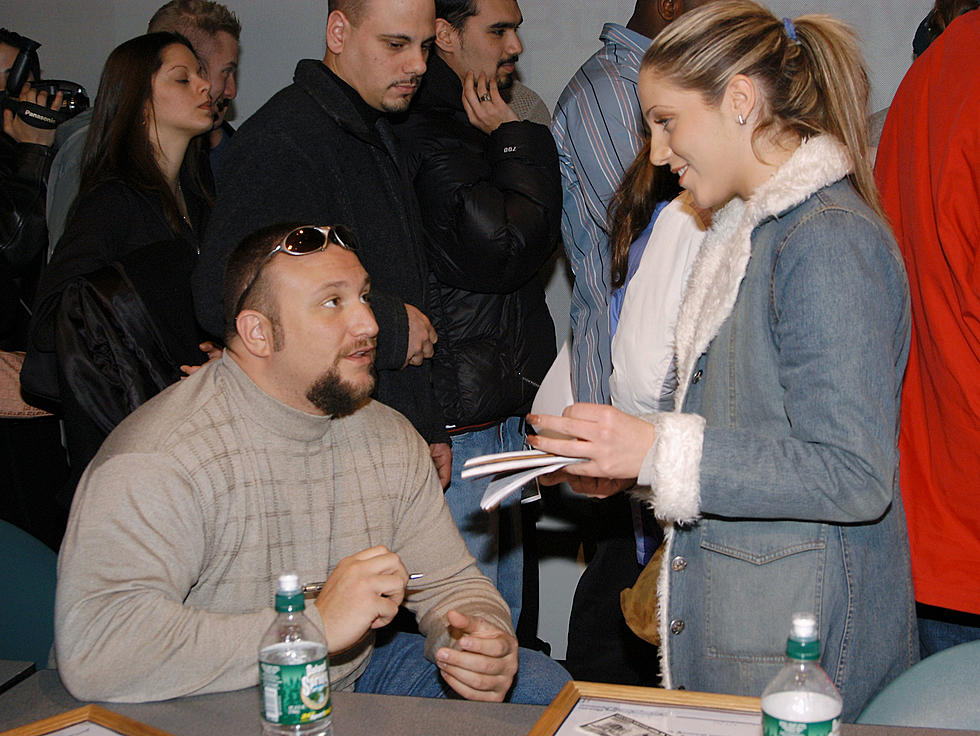 One Of The WWE Dudley Boys is Coming To The Capital Region
Getty Images
Man, props to Heroes Hideout.. They are getting so many incredible WWE wrestlers to come to the area. This one is a hall of famer.
The Dudley Boys got their start in ECW then moved to WWE and quickly grew to become the greatest tag team in wrestling history. That is most certainly a point many can argue about it but in my opinion, they are. Their list of accomplishments speaks to that statement.
8x ECW Tag Team Champions
9x WWE Tag Team Champions
1x WCW Tag Team Champions
3x TNA Tag Team Champions
And those are just the tag team accomplishments Bubba has earned with D-Von. Beyond that Bubba has racked up a pretty nice amount of singles titles including being the World Champion in TNA for a while.
Mark the date to meet Bubba Ray Dudley, Saturday, January 19th at 1 p.m. at Colonie Center, Heroes Hideout.
Read more from their facebook page, here.