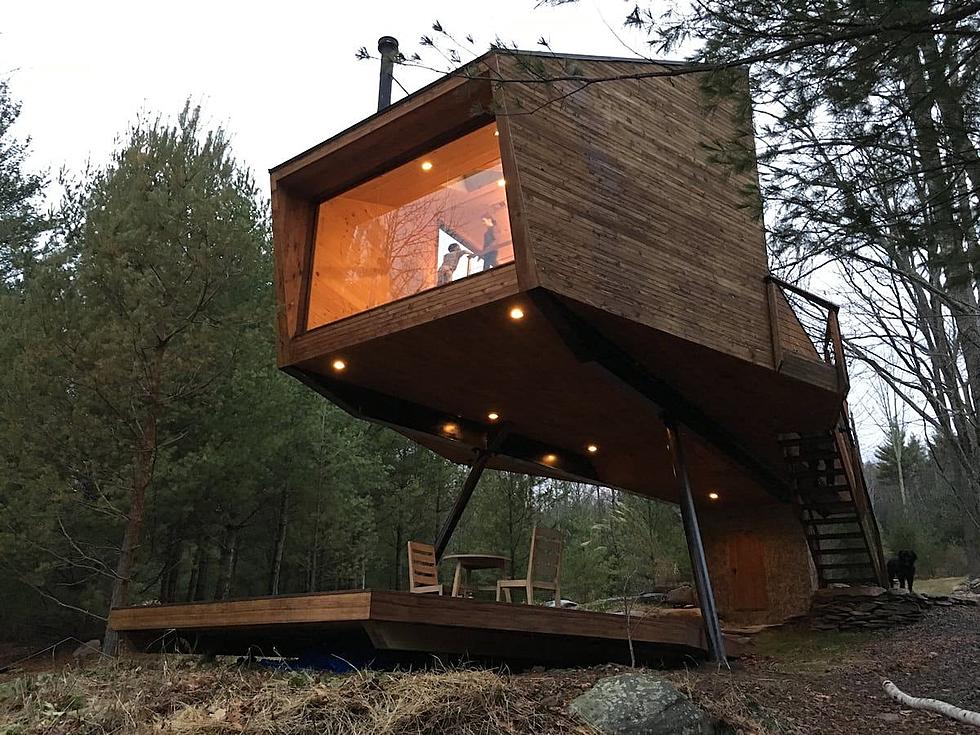 Rent New York State Treehouses! Are These Anything Like Yours As A Kid?
Airbnb.com
Did you have a treehouse when you were a kid? My sister and I tried to make one but all we were able to accomplish were the "stairs". I had friends that had much more elaborate designs than mine. With their plywood and a bucket on a rope, my sister and I couldn't compete.
Even if you had the most elaborate treehouse while you were growing up there is no way yours could compare to these New York State treehouses and now you can rent them!
Airbnb has some unique New York State listings but when I saw these treehouses I had to explore. Many of these are available to rent year-round. With kitchens, bedrooms and electricity, these treehouses are probably much more elaborate than what you had when you were young.
Take in these spectacular New York State treehouses:
Treehouses of New York State
Check out some of the coolest treehouses in New York State
Look Inside the 1 of a Kind "Octagon House"
Woodstock Tower House