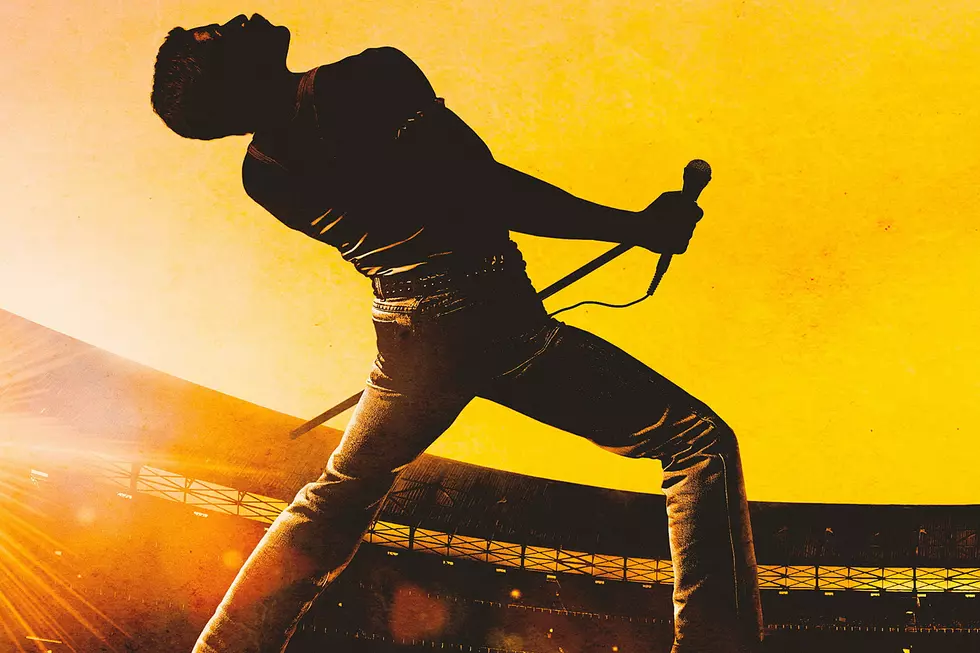 Rock 'N' Roll In Double Feature At The Malta Drive-In Wednesday, July 22
20th Century Fox
We did it once and it was a huge success, so we're doing it again. Q1057 has teamed up with the Malta Drive-In Theater to bring you a great rock double-feature.
Q105.7 PRESENTS THE ROCK & ROLL-IN PART 2
Wednesday, July 22nd, join us at the Malta Drive-In Theater at  2785 U.S. 9, Malta, NY. Gates open at 7 pm, get there early for a good spot. Steve King will be hosting the night with giveaways before the movies.
Then, once the sun sets, probably around 8:30 pm, the huge Malta Drive-In screen will come alive with the four-time Oscar winner, Bohemian Rhapsody. The film follows the singer's life from the formation of the band up to their 1985 Live Aid performance at the original Wembley Stadium. Rami Malek is amazing as Freddie Mercury and won an Oscar and Golden Globe for his performance.
The second movie in our Rock N Roll-in Double Feature is Rocketman. It's the story of Elton John's climb to fame from his early days in England to his partnership with Bernie Taupin. Rocketman is also a great film that won Academy Awards and Golden Globes.
Tickets are $10 for adults/$5 for kids under 12.
Tickets are only available at the gate, but you can also win them this weekend by entering through the Q App on your smartphone.