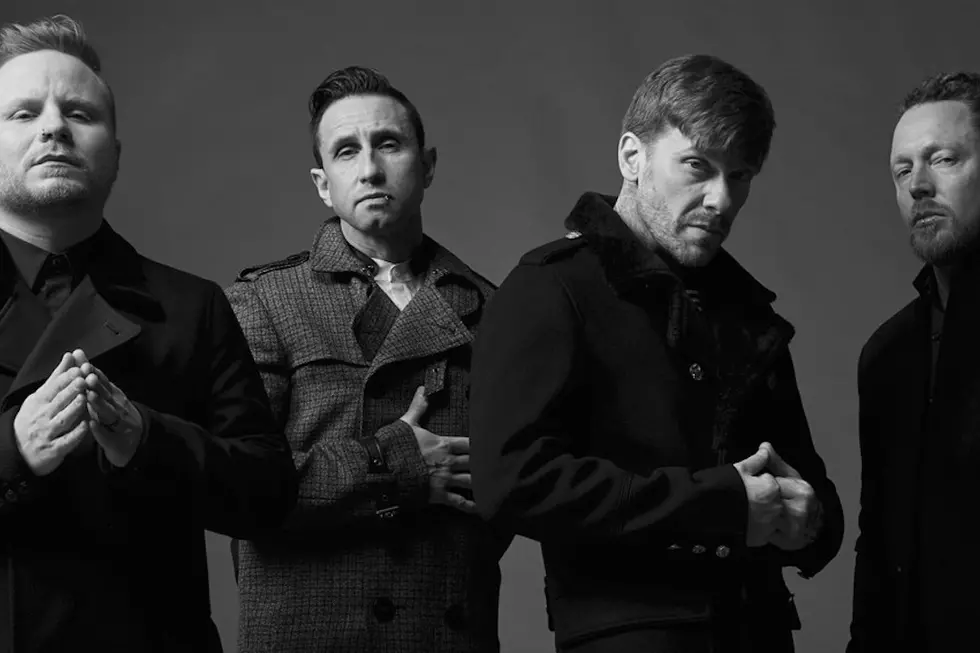 Shinedown's Eric Bass on New Music, Potentially Breaking Van Halen's Record, and Coming to SPAC
Jimmy Fontaine
Shinedown has got our Attention! Attention! with new music and a summer appearance in the Capital Region. We caught up with their bassist and producer to get the low down on the new record and the tour.
Shinedown recently dropped their brand new record Attention! Attention!, the 6th release from the band, and the boys are coming out swinging with this one! Not only do they have a whole album of new music for us but they are going to be making their way to the Capital Region in August with Godsmack.
I (Q103's Candace) got a chance to catch up with Shinedown's bassist, and producer of the new record, Eric Bass to get the inside scoop on the new album. We talked about how he ended up taking on the task of self producing the new album, how it came to be known as a 'concept album', how the new tunes will fit into an already stacked catalogue of hits live, and what it feels like to think that this new album could see Shinedown breaking a two decade long record held by Van Halen.
Shinedown will be in the Capital Region this summer with Godsmack playing at the Saratoga Performing Arts Center on August 21st. Get your tickets to join the Q for the rock show by clicking here.