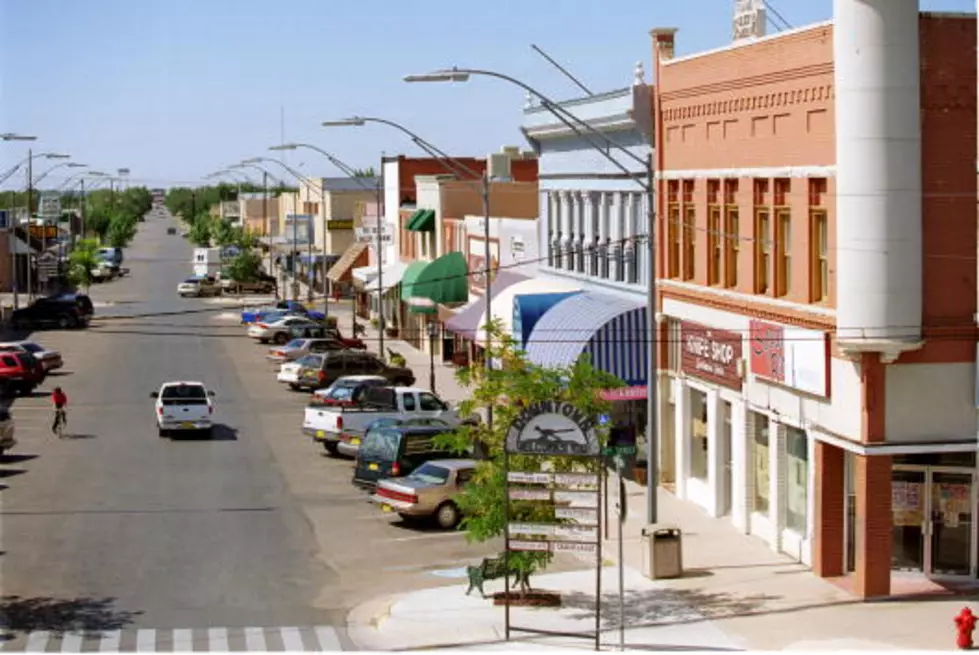 This Capital Region Town Was Just Named One of the 'Best Small Towns in America'
Joe Raedle/Getty Images
I feel like Upstate New York is pretty stacked with some killer small towns but only one made it on the list of the "The Best Small Towns in All 50 States"...
Big city living can definitely be a fun experience. I know personally I'm a super social person and love to be around people in places where there are any number of things to do on any given day but sometimes it's nice to slow it down a bit.
I have totally lived in some spots that made me appreciate small town living. Where you know pretty much everyone in town, the day to day moves at a much slower pace, and prices are way more affordable. Which is probably how I ended up in the Capital Region where you can get the best of both worlds.
Well, the people over at Thrillist recently put together a list of the "Best Small Towns in All 50 States" (out of towns with a population under 60,000 people) and one town here in the capital Region made it on the list for New York State!
New York: Hudson

Population: 6,580
Two hours north of Manhattan sits a town so quaint and serene, it's hard to believe the two coexist on the same river. Hudson is known for its cutesy antique shops, art galleries (Hudson's relative proximity to NYC makes it a popular part-time refuge for urban creatives), and an impressive café and restaurant scene. Shop at The Spotty Dog (a former firehouse turned indie bookstore and bar), fill up on locally raised pork buns and pulled pork sesame noodles at Hudson Food Studio, and stuff your face at local pizza obsession, Baba Louie's. -- M.K.
You think they got it right? What other small towns in the Capital Region do you think should have made the list?