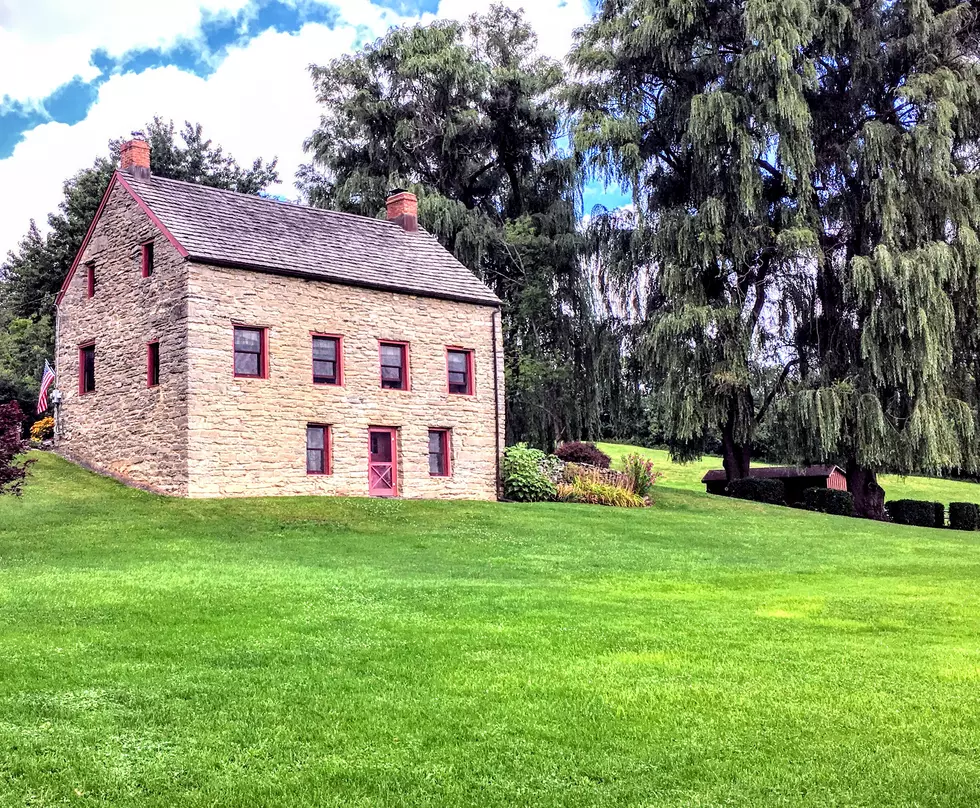 This House for Sale in Coxsackie is Older than the United States
Whitney Parshall / Opera House Company
I have a confession. Ever since I started looking for my own house, I've developed a bit of an obsession with interesting real estate. This one is not for me, but it's pretty awesome anyway!
According to the listing on Circa, this house was originally built in the 1760s! A quick little bit of math tells me that's a solid a minimum of 7 years before the American Revolution began in 1776. Of course, it's been renovated a few times since then and mostly shows its age on the outside.
Here is the house by the numbers:
The house sits on 3-5 acres of land. Don't ask me why that number is so imprecise, I'm just telling you what I read myself!
One of the great parts about living in this part of the country is our connection to the country's history. Owning a little of that history is going to cost you. The house is listed at $329,000. Is it worth it? I let you decide that one.