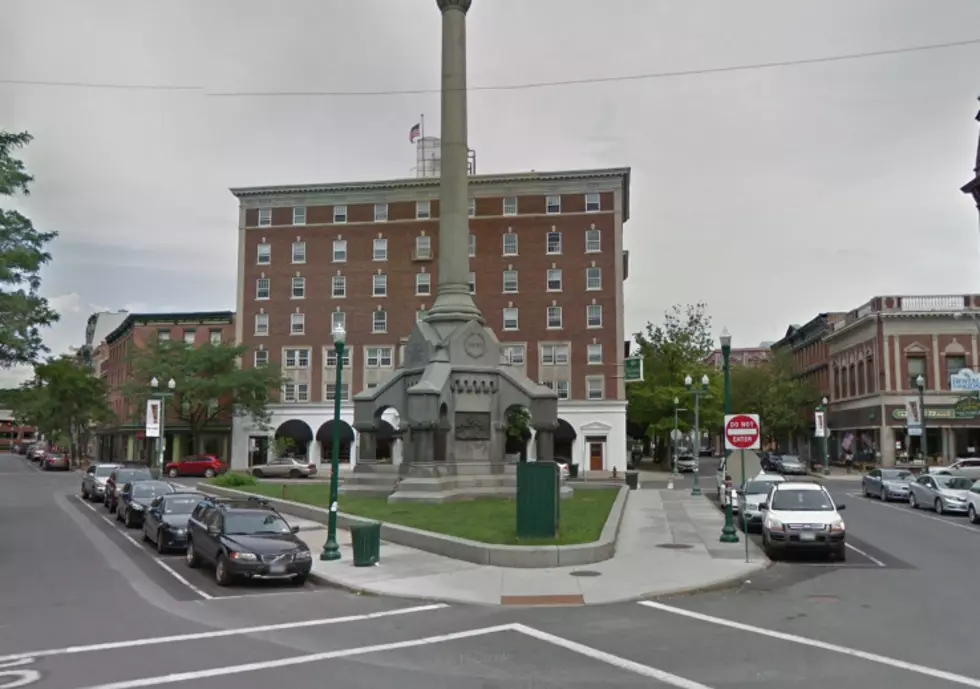 Troy Seeks Your Opinion On Monument Square
Google
As a life long resident and former employee of the City of Troy, I have been wanting to see Monument Square developed since City Hall was demolished.
When I started working for the City of Troy in 2009, I actually was hired at the now demolished City Hall. I also soon after was part of the demolition process. I helped numerous co-workers tear out some items from the building. I don't exactly look back fondly about toilet removal..
Since that time though, that area looks horrible if I am able to be blunt. Sure, now you have an open view to the Hudson River. Just walk a block to the north and your will get that view there too. So, how does the city want to get your opinion? They will be holding a conference to figure out what they can do to begin development on June 18th, that is not where you can help.
The next few nights though, according to the Times Union, is where you can. They want to meet with residents of the city and businesses and hear ideas on what should fill the vacant 1.2 acre lot.
What do you think should have the address of 1 Monument Square?