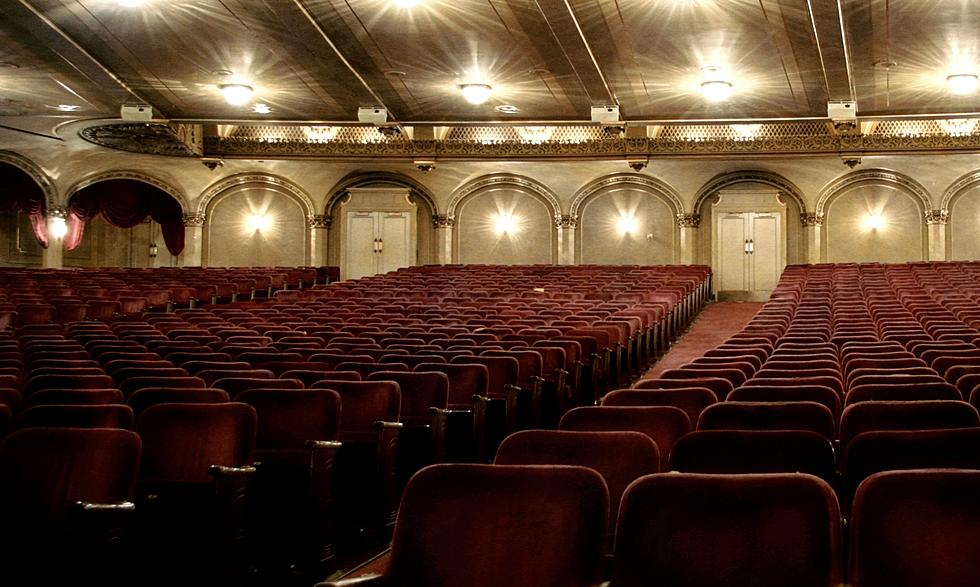 Vaccine Mandate Dropped at Three Capital Region Venues
Kevin Jaako, Flickr
As Covid cases continue to decline in the Capital Region, three additional venues are no longer requiring proof of vaccination.
Proctors Theatre, Universal Preservation Hall, and Capital Repertory Theatre (Capital Rep) have announced that attendees will not have to show their vaccine cards. Proctors Collaborative oversees all three venues. CEO Philip Morris says they have had a successful season thus far and with cases significantly down, the venues will be relaxing the rules:
We have not had a single performance cancelled due to COVID, and we want to keep that streak alive
Their new policy states that vaccinations are not required but are recommended. Masks, however, will still be required for the time being at all three locations for anyone over the age of 3. The new policy goes into effect immediately.
Masks are also still a requirement at the Palace Theatre in Albany. In early February the MVP Arena announced it will no longer require a negative Covid test, proof of vaccination or masks at its events. Cohoes Music Hall has a similar policy, although it can vary based on the event. Empire Live in Albany does not require masks for proof of vaccination.
Vaccine and masking rules have been relaxed over New York State over the past month as hospitalizations and infections from the from the Omicron variant have subsided quickly and significantly. On Sunday, Governor Hochul announced that children in schools will no longer be required to wear masks as of Wednesday March 2.
[Times Union] [NewsChannel 13]
7 Beloved Music Venues We Miss in the Capital Region
The Capital Region has always had a very rich music scene. Whether its punk, hardcore, hip hop, folk or straight up rock, there were a number of venues in the area that hosted some pretty big names over the years. Here are a few you may have frequented growing up in the area.