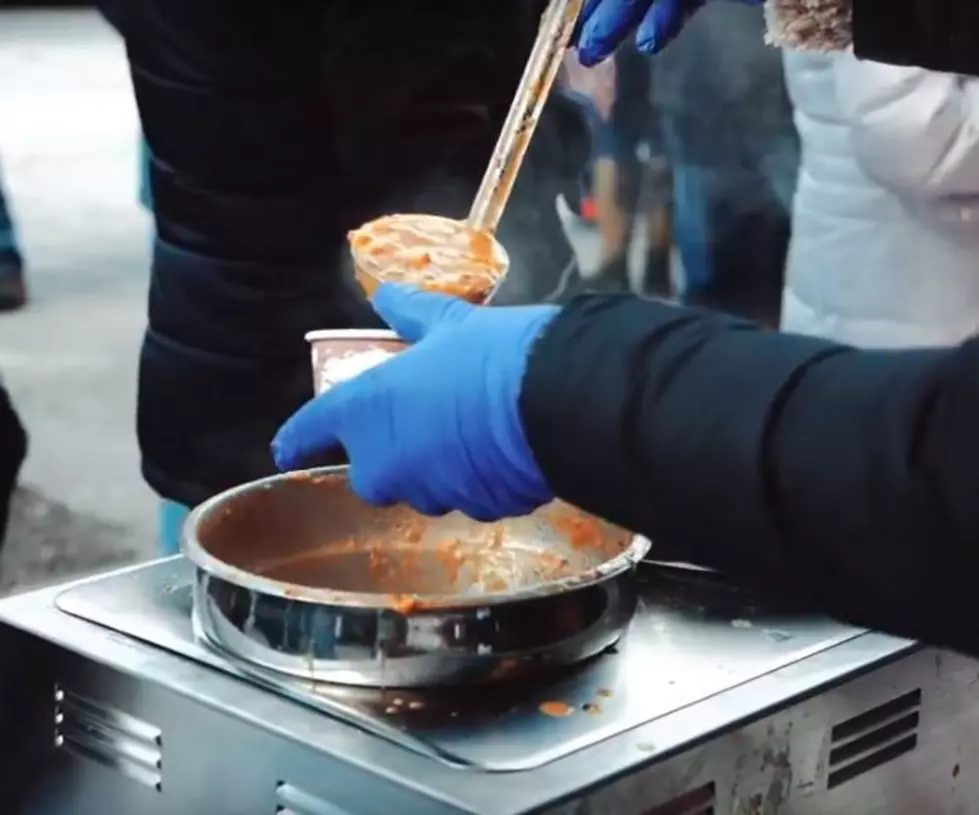 Warm Up this Weekend with Hot Chowder at Saratoga Chowderfest
Chowderfest Youtube
I love good chowder. My favorite is a traditional New England Clam Chowder that's warm and creamy with tons of clams and potatoes. I also love the Manhatten red chowder with a little spicy kick to it. Heck, I'll even take a Rhode Island "clear" clam chowder in a pinch. To be honest...I just like chowder.
This weekend kicks off the Saratoga Chowderfest, Saturday, January 30th through February 6th. If you've been to Chowderfest in years past you're going to see some differences due to the coronavirus pandemic. The good news is that the hot steamy chowder is still available.
There will be no crowds, no $1 samples inside or outside, no shuttle service this year, and no blocked off streets, but there will still be lots of delicious bowls and cups of chowder to enjoy inside our local restaurants or to-go. Participating restaurants will also have pints and quarts of chowder to-go.
I wish my grandfather was still with us to go to Saratoga Chowderfest. He grew up in New England and used to dig clams in the morning for his mother to make clam chowder for dinner. When I was a kid he used to make huge pots of clam chowder, freeze them in small batches, and give them out to family members as Christmas gifts. Now, every time I have clam chowder I feel close to my grandfather.
For more information and to make reservations check out www.discoversaratoga.org. You can also vote for your favorite chowders online instead of using paper ballots this year.
Enter your number to get our free mobile app
10 largest snowfalls on record in Albany
LOOK: The Most Anticipated Movies of 2021