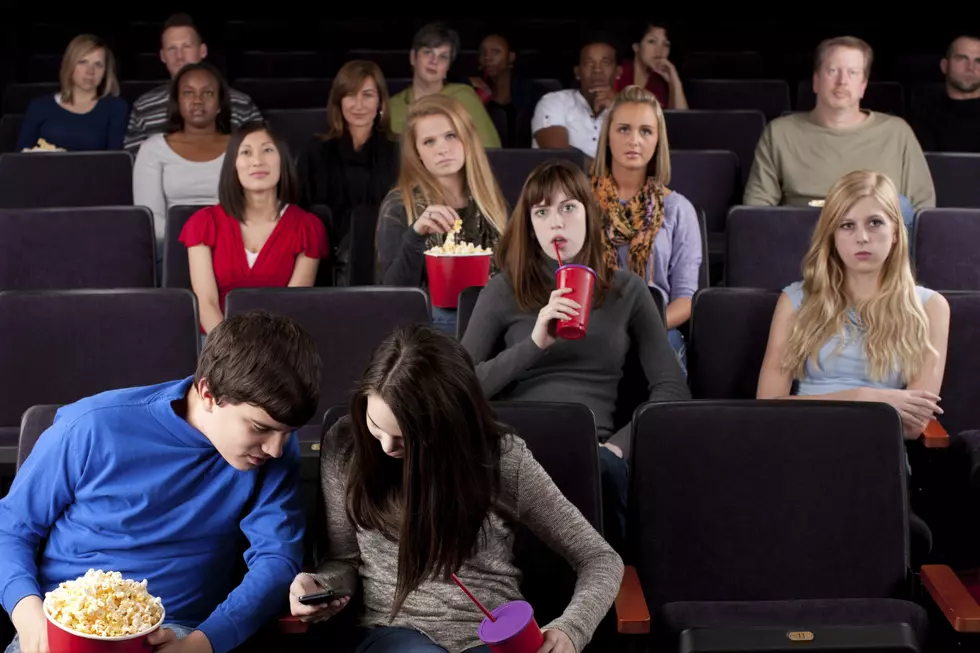 When Can We Get Back To Indoor Movie Theaters?
iStock
Last week it was announced by Gov. Cuomo that drive-in movie theaters could reopen. People flocked to the few we have in the Capital Region like moths to a flame. Being starved for entertainment in a venue different from our living rooms. I drove by the Hollywood Drive-In near my house and they had a great crowd on Friday night watching "Trolls: World Tour."  Since there really aren't any new movies being released right now drive-ins are planning on playing older movies until the new movies are released.
What about the actual indoor movie theaters? What about new movies that we were looking forward to for the summer blockbuster season? The future looks a little bleak for movie theaters right now.
According to the governor's reopening plan, indoor movie theaters could open in phase four of the plan. That means that the earliest they could open would be late June or early July. Even if they do open, what are they going to play on the big screen? The same movies that we've been watching on Netflix at home?
Some of the big summer blockbuster movies like,  "Black Widow," "No Time to Die," "F9" and "Top Gun: Maverick" have been pushed back until later this year or sometime in 2021. Currently there are only a few new movies that still have summer release dates, and that might change too.
According to the article in nyup.com, Russell Crowe's "Unhinged" is scheduled to come out July 3, Christopher Nolan's "Tenet" on July 17, Disney's live-action "Mulan" on July 24, and "Wonder Woman 1984″ on Aug. 14. Of course, those dates could change.
Movie theater chains like Regal, AMC, and Marcus are planning how they are going to open with changes due to the coronavirus. Changes include half the theater capacity, filling every other seat, touchless ticketing, touchless concessions, masks, and temperature screenings for their staff and customers.
A May poll in The Hollywood Reporter found just 7% of moviegoers were "very likely" to go to a theater within a month of reopening. That's not a good sign for the movie industry as we know it today.
Enter your number to get our free mobile app
How long it takes to binge 'The Office,' 'Game of Thrones,' and 50 other famous TV shows