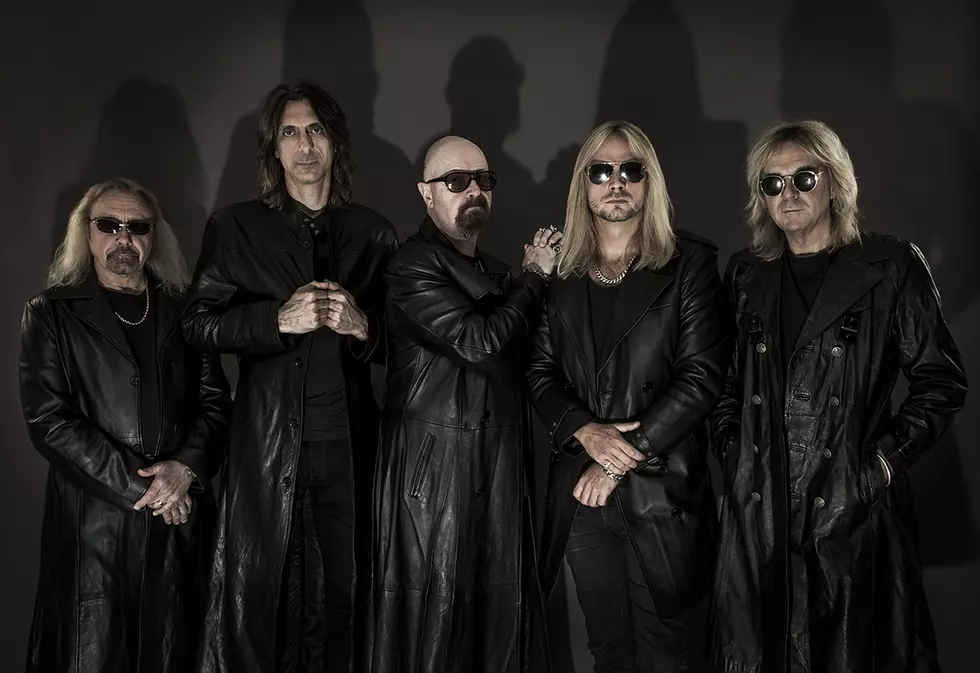 Win Tickets to see Judas Priest in Albany Today Only
Travis Shinn
Today, Wednesday, December 19 you can win a pair of tickets to see Judas Priest at The Palace in Albany.
Q103 is excited to present Judas Priest at their 'Firepower 2019' LIVE in the Capital Region! Judas Priest brings back to back performances to the Palace Theatre in Albany on Saturday, May, 18 and Sunday, May 19 with special guests Uriah Heep!
All you have to do is download the Q103 App and follow the instructions for Win on the App Wednesday! Already have the app? Just load it up and enter before 11:59 p.m. today, December 19.
Just tap the image on the main screen of the app and then follow the instructions to enter for your chance to win.
Win on the App Wednesdays are coming at you every week, so keep your eye on the app every Wednesday for your chance to win a pair of tickets to an upcoming show.