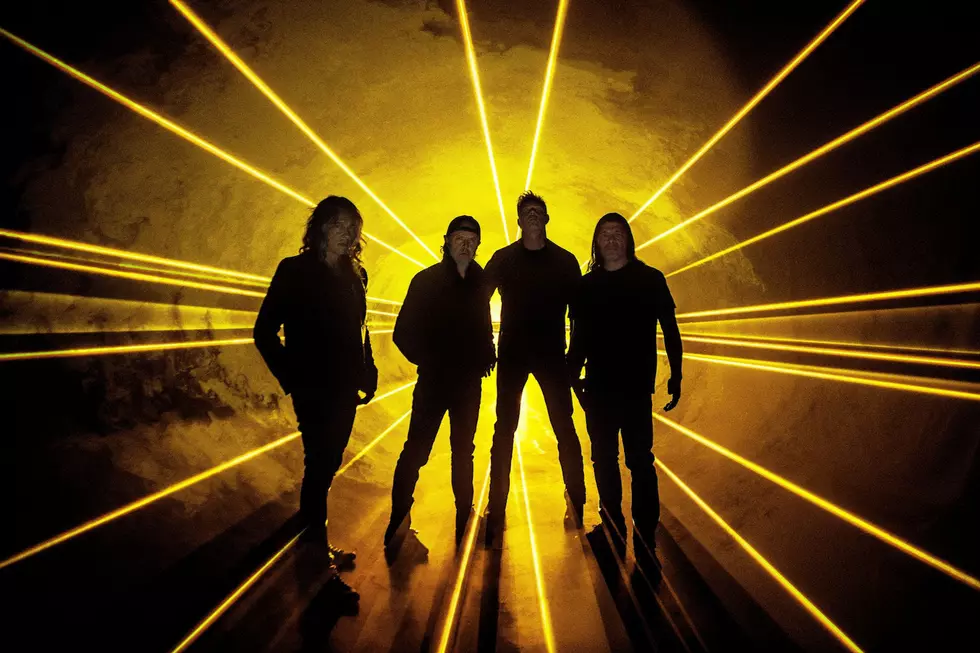 Win Metallica Tickets and More! Mission Metallica on Q1057 and 1035!
Tim Saccenti
Q1057 and 1035 has a mission for YOU, a Metallica Mission to Massachusetts!
Metallica is coming to Gillette Stadium in Foxboro, MA on Friday August 2, 2024 AND Sunday August 4, 2024! Q1057 and 1035 will hook you up with a pair of tickets to both shows, $150 gas money and hotel accommodations for the weekend! All you have to do is GO! Enter below!
How it Works
Do this right now: set your radio to Q1057 or 1035
Download the Q1057 and 1037 mobile app and listen weekdays at 9am, 12 Noon and 2pm
We'll announce the 'Metallica Code Word' at the top of each hour (9a, 12p, 2p) Tuesday through Friday
Enter each Metallica Code Word on our station app
One person will be randomly drawn to win 1 pair (2 tickets) to the Friday 8/2/24 show, 1 pair (2 tickets) to the Sunday 8/4/24 show, 3 nights hotel accommodations and $150 gas money
The more codes you enter, the better your chances
The 10 Highest-Charting Metallica Songs on the Hot 100
2023 - 2024 Capital Region Concert Calendar
Updated regularly so keep checking back!