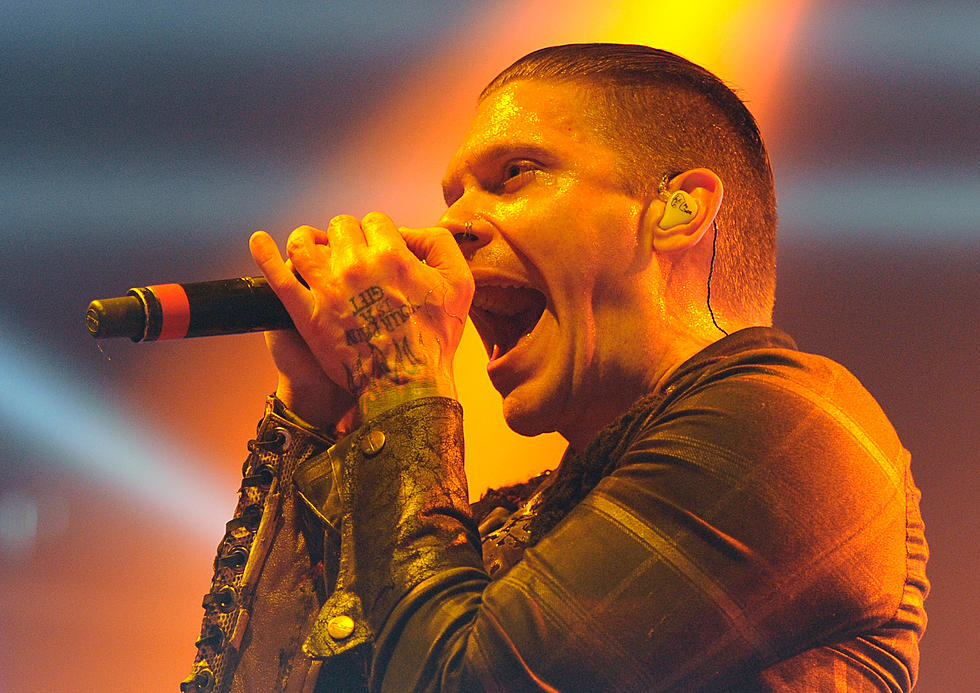 Win Shinedown Tickets Today! 30 Concerts In 30 Days Continues!
Getty Images
Q1057 and 1035 is teaming up with Saratoga Performing Arts Center and Live Nation for '30 Concerts In 30 Days'!
You have the chance to win concert tickets literally every day this month! Including weekends! We will get you in to see Dead & Co., Reo Speedwagon, Shinedown and more!
Today you have the chance to win tickets to see Shinedown Wednesday September 14th at SPAC. Download our app or enter below.
Of course you can also win every Monday - Friday at 12 Noon and 4PM! Here's How it Works:
First - download our free Q1057 and 1035 mobile app
Then listen to Q1057 and 1035 weekdays at 12 Noon and 4pm
Weekdays at 12 Noon, Terry O'Donnell will give you the chance to win during the Legendary Lunch Hour
Weekdays at 4pm, Karolyi will give you the chance to win with the 4:20 Live Audio Edible
Win On the App each weekend!
Listen to Q1057 and 1035 to find out which SPAC concert you could win on each day of June! Here are the artists you could see FREE with '30 Concerts In 30 Days':
Tedeschi Trucks Band
Dead & Co.
Rod Stewart
Steve Miller Band
Brit Floyd
Reo Speedwagon, Styx and Loverboy
Sting
Shinedown
Good luck! Here is the updated list of concerts coming to the Capital Region and beyond in 2022!
2022 Capital Region Concert Calendar
Updated regularly so keep checking back!
SPAC in the 80's
This is a look back at SPAC, Saratoga Performing Arts Center, in the 1980's
SPAC in the 90's
Saratoga Performing Arts Center in the 1990's