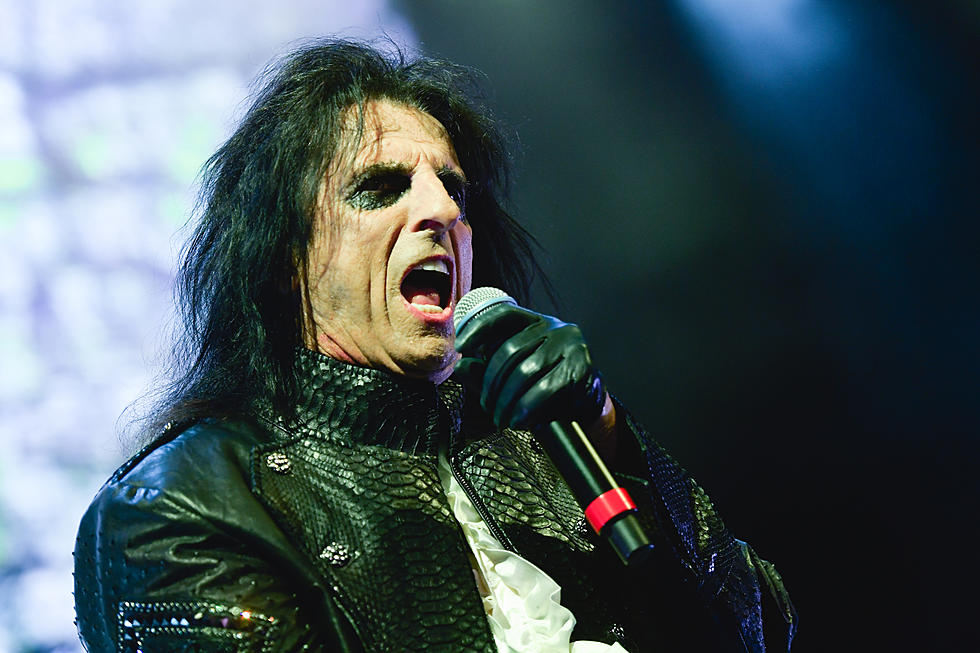 Win Tickets to Alice Cooper!
Matt Winkelmeyer, Getty Images
Q105.7 is excited to welcome Alice Cooper at Alice's Nightmare Before Christmas Show at the Cool Insuring Arena on November 21st and wants to send you to the show! Listeners will be encouraged to visit the Q105.7 website and complete a simple task in order to enter to win a pair of tickets to the show!
A Holiday Show from Rock'n'Roll Hall of Fame artist, Alice Cooper. Debuting his all-new "Ol' Black Eyes Is Back" show with a new look, join the legendary artist for an incredible night!