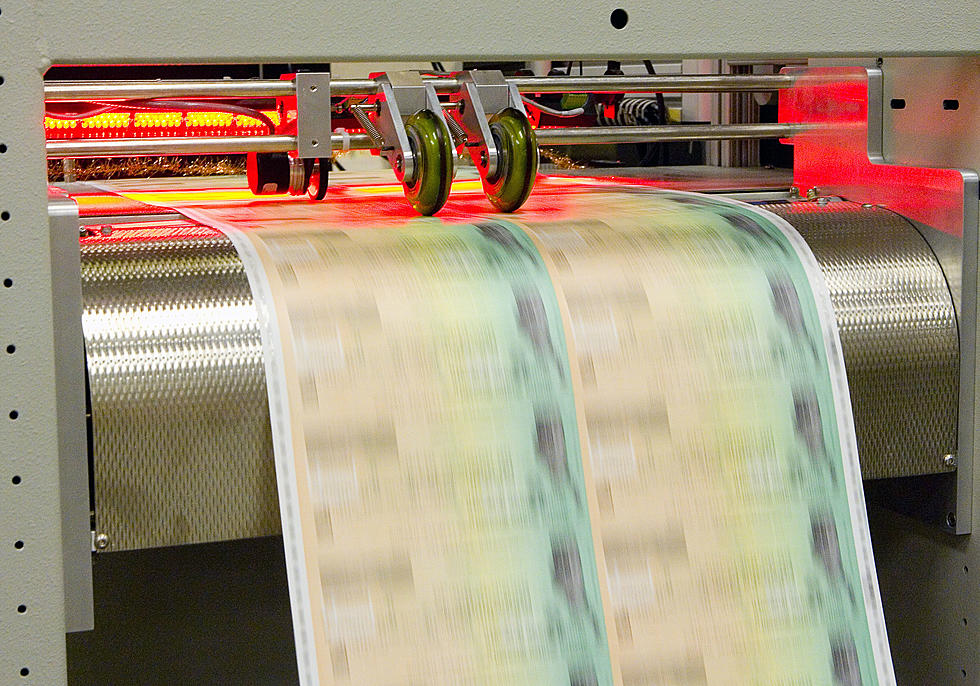 $2,000 Monthly Stimulus Payments?-Sign Here New York
(Photo by Jeff Fusco/Getty Images)
Stimulus! Get your stimulus here! One month ago we reported on a petition that is calling for $2,000 per month for every adult American, as well as $1,000 per child. In the last 30 days that petition has collected an additional 250,000 signatures bringing the current total to 2.5 million.
Some American households will begin to benefit this month from the new direct payments with the monthly child tax credit payments. Depending on each individuals situation and family composition, some could get more than $14,000 in total payments.
Most Americans have received stimulus payments of $1200, $600 and then $1400 for a total of $3200. If the petition at change.org keeps gaining names the $2,000 a month could become a reality. As for Congress, they don't appear to be working in that direction, especially as the vaccination rate continues to rise and the unemployment numbers begin to shrink.
If you would like to see this  effort reach it's goal you can sign the petition HERE. I suppose if you are against this petition you can start your own at Change.org. According to their website, Change.org is proven to influence politicians, public officials and business leaders.
So, how did this petition gain so much traction? According to Syracuse.com , a Colorado restaurant owner started a petition last year with the hope of easing the financial hit that businesses and citizens took when the virus caused job loss, limited hours, limited customers and, in some cases, closed doors. This petition that started in 2020 is a plea for the U.S, Senate and the House of Representatives to provide #moneyforthepeople with payments of $2000 each month.
Storytown U.S.A. - Lake George, New York
Take a look back at Storytown U.S.A. in Lake George.
Crossgates Mall 1984
This is what the Crossgates Mall looked like when it opened in 1984.
Gaslight Village - Lake George, New York
At one time Gaslight Village drew tens of thousands of guests each year to ride the rides, see the shows and make memories.