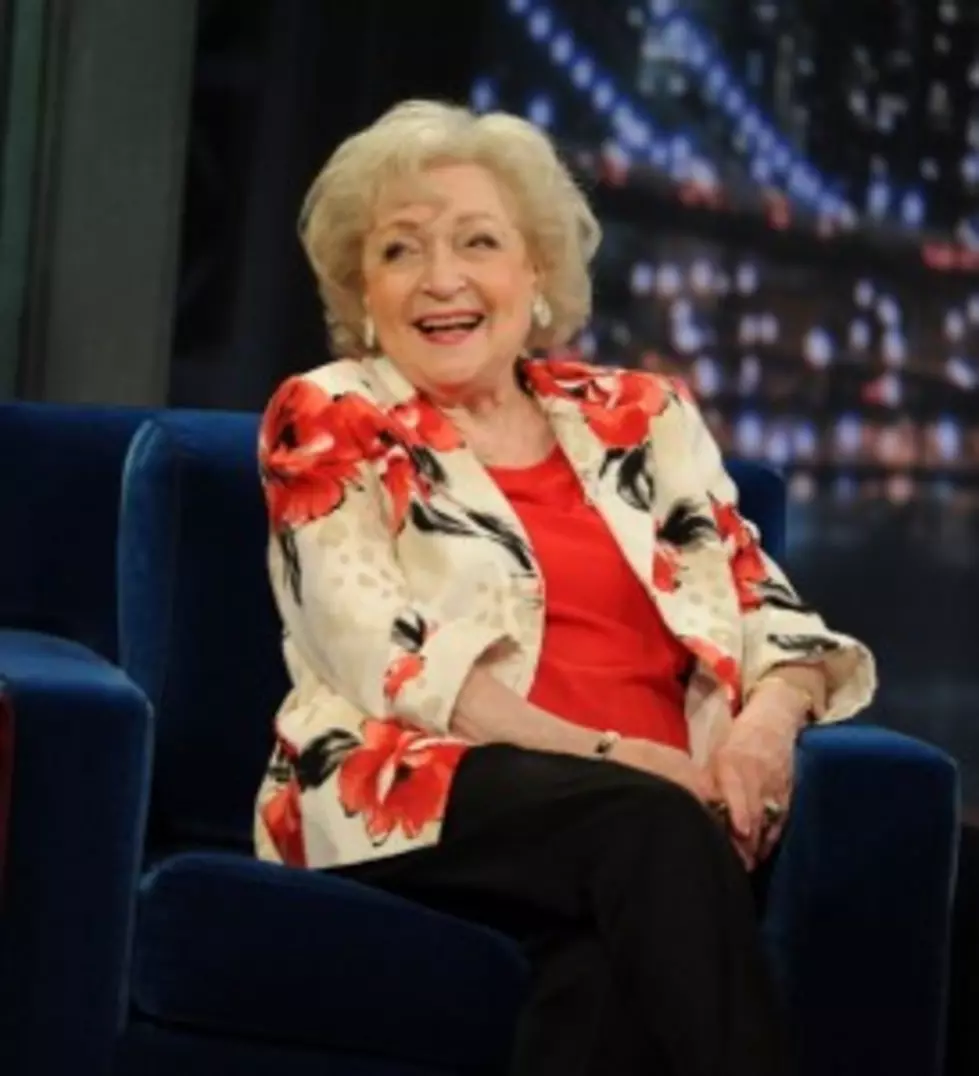 89-Year-Old Betty White Also Invited To Marine Corps. Ball [Video]
There seems to be a trend starting here. Actress Mila Kunis and actor Justin Timberlake have both  accepted recent invitations to seperate Marine Corps. balls when asked via video if they could attend. Another Marine has followed the example and asked 89-year-old actress Betty White to a ball. Watch the video invitation after the jump.

Marine Sgt. Ray Lewis is the man in the video who wants to take Betty White to his ball. He is an Afghanistan and Iraq war veteran, as well as a Journalist and Hip Hop artist by the name of RSonic.
Betty White has yet to respond to the invitation, but she'd be nuts to turn down a young, strong, handsome Marine!
Who you think will be next to be asked to a ball? Would you accept such an invitation?