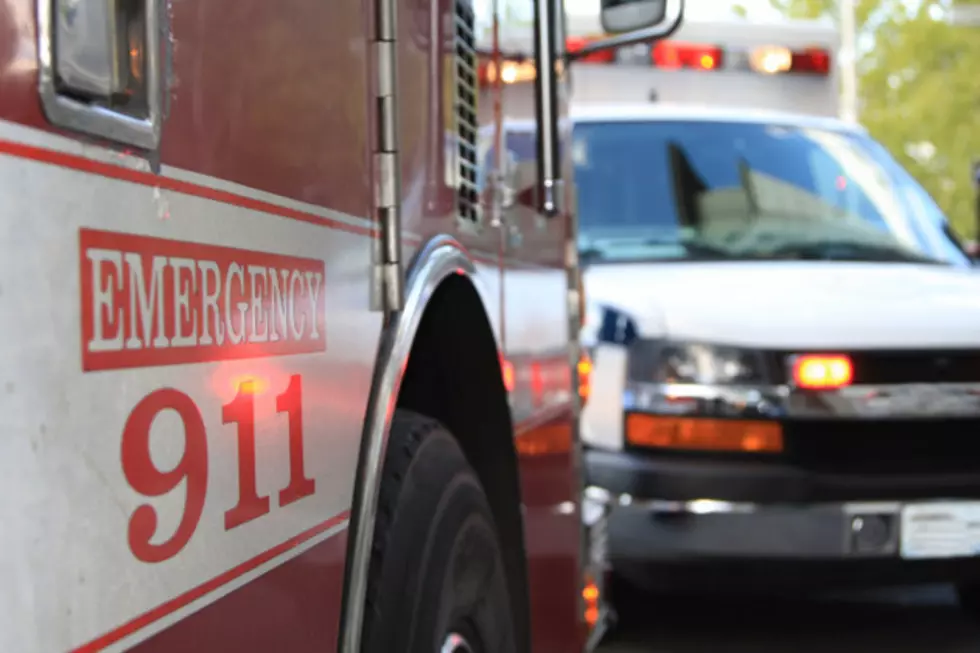 Accident Near Crossgates Kills One
katifcam1
You may have noticed heavy traffic approaching the Crossgates Mall exit ramp on the south-bound side of Northway, Wednesday? I remember seeing a car-fire pic on Twitter and thought, oops, somebody has electrical issues. As it turns out, it was much worse than that. 
While authorities are aren't releasing names, they are saying that one was killed on 87 southbound when the driver tried to change lanes, hit a guardrail, and went airborne landing in the center lane on the driver side. The car then caught fire due to a fuel leak. Police aren't releasing names at this time.
As you may know, this section of the Northway has always been a bit tricky, given the various on-ramps that come together along with the uphill exit ramp for Crossgates.
Thoughts and prayers go out to the family from us here at Q103.