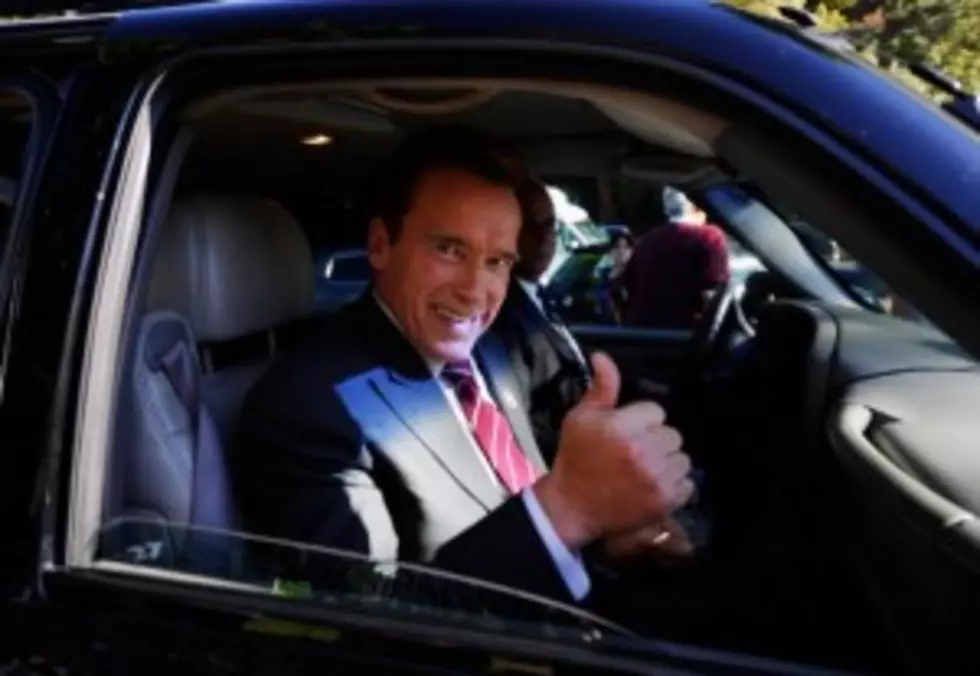 Arnold's New "Governator" Comic Book
Famous Austrian actor Arnold Schwarzenegger is combining his two careers and lives into one with his new project: a "Governator" comic book. The inspiration for the books comes from his most famous role as The Terminator, along with his years of being the governor of California. These two careers are complete opposites, but can Schwarzenegger combine them enough to make an interesting and successful comic book?
The "Governator," which is set to release next year, will encompass the following plots, settings and characters:
Stunts, cool superhero suits, villians and sidekicks, like the 13-year-old cyberexpert Zack
A secret, underground meeting place
A crew of bad guy gangsters whose initials are humorously the G.I.R.L.I.E Men, which stands for the Gangsters Imposters Racketeers Liars & Irredeemable Ex-cons
Elements of Schwarzenegger's real life will come into play, such as appearances by wife Maria Shriver and their children
It will hilight his years as governor, only he'll be a high-tech superhero who decides to get into the world of crime fighting while he builds a secret high-tech crime-fighting center under his house in Brentwood
Schwarzenegger made the following statement reguarding the new comic book:
When I ran for governor back in 2003, and I started hearing people talking about 'the Governator,' I thought the word was so cool [and] combined two worlds: the world of politics and the movie world," he says, adding that the new cartoon character "brings everything together. It combines the governor, the Terminator, the bodybuilding world...- popeater.com
Every superhero needs a partner in crime, and in this case, it's Stan Lee- comic book legend and co-creator of the ever-so-famous Spiderman. He released the following statement:
The Governator is going to be a great superhero, but he'll also be Arnold Schwarzenegger. We're using all the personal elements of Arnold's life. We're using his wife. We're using his kids. We're using the fact that he used to be governor. Only after he leaves the governor's office, Arnold decides to become a crime fighter.
What do you think about this new project? Do you think it will take off and fly away or never get off the ground? Will you be reading the comic books?