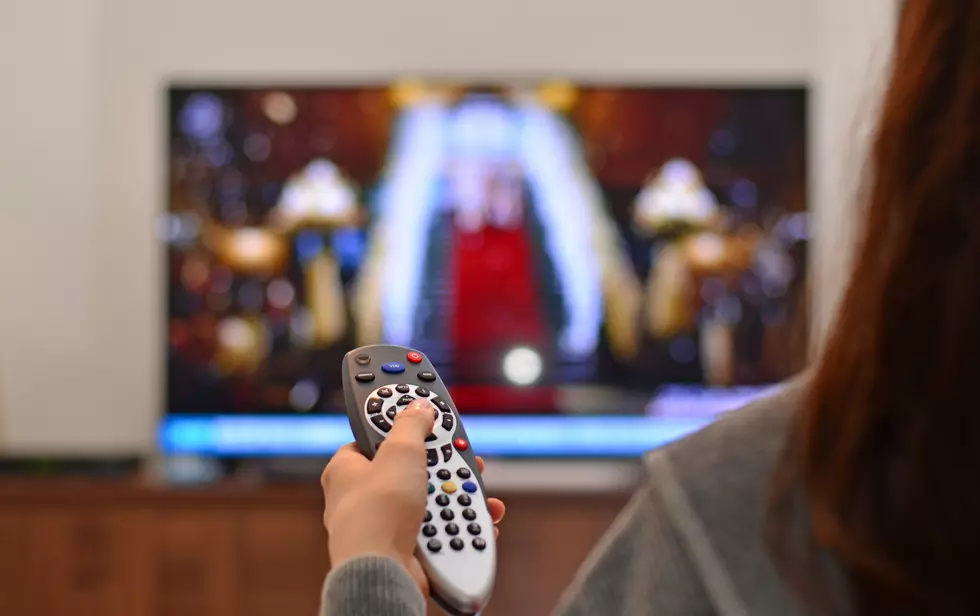 Capital Region Eateries That Have Been On TV [LIST]
Getty Images/iStockphoto
Can you imagine the feeling of a being restaurant owner and getting a call from a TV show asking if you would like to be on TV? These places were lucky enough to have that opportunity.
There are so many great places to get food in the Capital Region. Whether it be a dive bar that has a top-notch kitchen or an ice cream stand that is notorious for a good cone. Maybe you are in the mood for a dinner or a killer steak, the Capital Region has it all. We also have had our fair share of places see the screen of a television. Here is the list from NYUP followed by what show they were on.
Harvest Restaurant in Queensbury (The Best Thing I Ever Ate)
Hatties Restaurant in Saratoga (Throwdown with Bobby Flay and Food Nation With Bobby Flay)
The Ice Cream Man in Greenwich (Throwdown with Bobby Flay)
American Glory in Hudson (Guilty Pleasures)
Newest Lunch in Schenectady (Food Paradise)
Any other places that NYUP is forgetting?