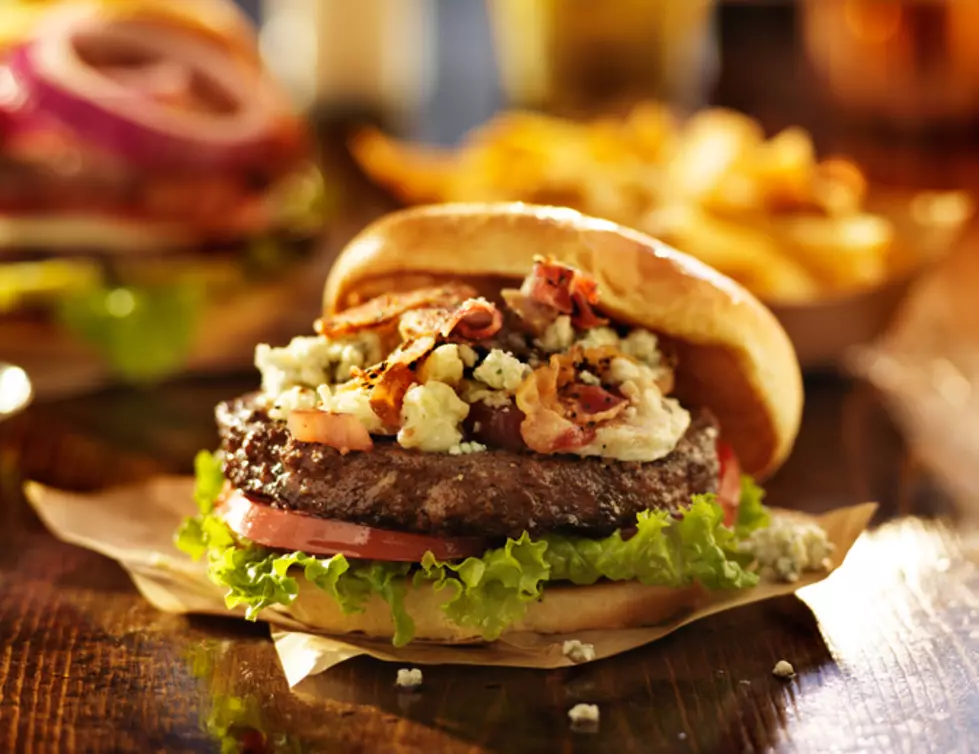 Chain Restaurant Added To Crossgates, Opening Friday
Thinkstock/rez-art
If you are going to be catching a movie at the Regal cinemas inside Crossgates soon, maybe you can get dinner prior at their newest restaurant.

Touted as modern American cuisine with a trendy casual atmosphere, 110 Grill is set to open its 15th restaurant in the Capital Region tomorrow. This restaurant will call Crossgates Mall its home. 110 Grill is a New England based chain with a pretty impressive lineup if I do say so myself. A menu with very reasonable prices too. Here is the link to it.
First off, my eye gravitated right to the Tater Tot Poutine. The fact they have poutine on their menu makes them a winner in my book! Also, Chicken Caprese Parmesan. Yes. They have many signature dishes it seems.
Another thing the chain seems to be well known for is how allergy free they are. Just check this out from their menu,
Here at 110 Grill, we pride ourselves on our commitment to accommodating all guests' allergen needs. We do this through preparing dishes to order in our scratch kitchens, utilizing allergen picks and only having management deliver allergy-safe dishes. Our management teams have current certifications for Food Safety and Allergen Awareness, and all employees receive extensive allergy awareness training to ensure guest safety.
This impresses me quite a bit, some restaurants have gluten-free menu's but it certainly seems 110 Grill is looking to go over and beyond for those with food allergies.
I have a feeling this place is going to be packed for months to come and I hope that it is, this looks like a restaurant I hope stays here in the Capital Region.
The new eaterie is set to open up at 4 pm tomorrow and if you are looking for work, they are still hiring.