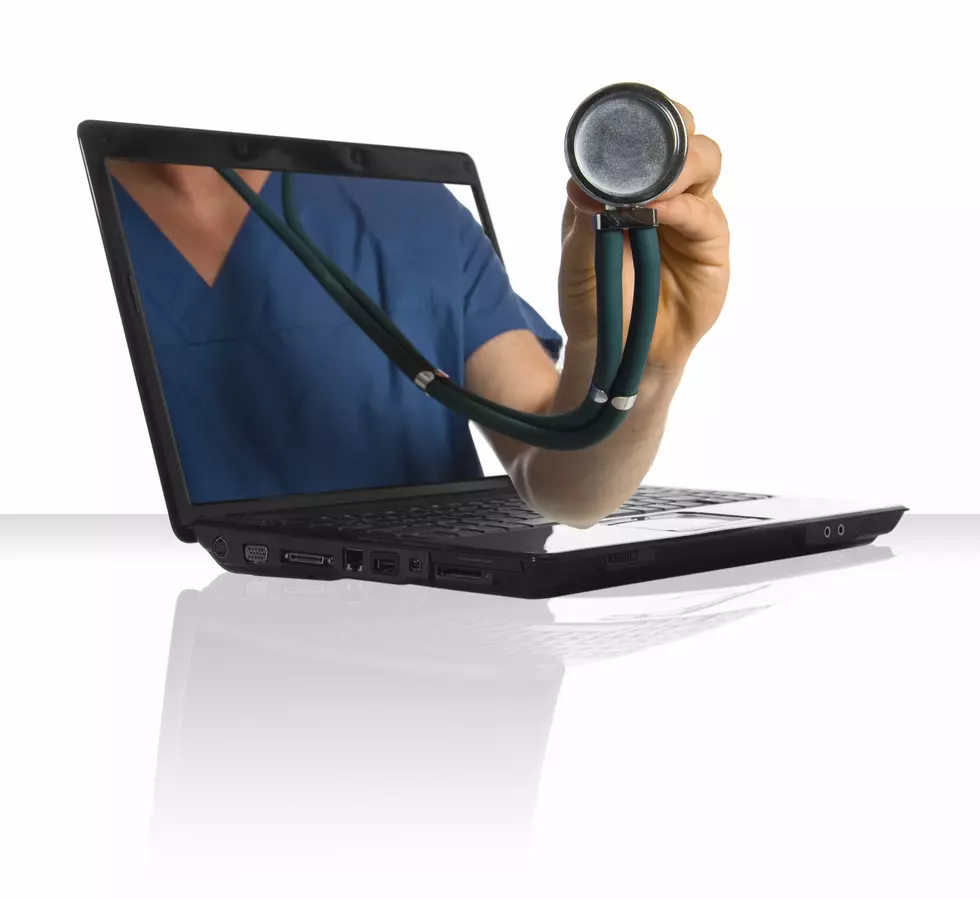 Coxsackie Virus Discovered In Numerous Capital Region Schools
Thinkstock/Yanik Chauvin
The virus that shares the name with a Capital Region town has been discovered in a number of schools throughout the area.
The Coxsackie Virus also is known as Hands, Foot, and Mouth disease. If you haven't encountered it in the past it has many symptoms in common with the flu. According to NYUP you will encounter a headache, fever and muscle aches to name a few things. It is very contagious. Enough for an area school to cancel a football game as some players had the virus.
Here are the school districts affected.
Broadalbin-Perth
Cohoes
Amsterdam
Gloversville
Fonda Fultonville
The school district that canceled a football game was Broadalbin-Perth.
Fortunately this is a treatable virus. Simple steps are taken to rid it. NYUP made mention that over the counter medications can be taken to relieve pain and also to drink plenty of water.
Find out more about the outbreak of the Coxsackie Virus from NYUP by clicking this link.