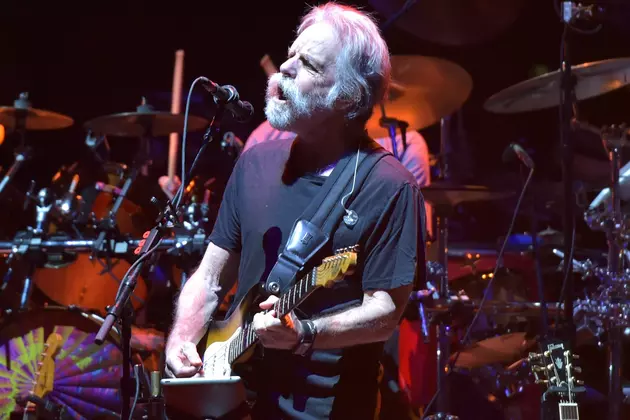 Dead & Co. Are Coming Back to SPAC This Summer
Theo Wargo, Getty Images
Add one more show to your summer concert calendar.
With already great live music announced for summer 2020 (really, is it summer yet?), the SPAC lineup just got even more stacked. Dead & Co. are coming back to SPAC this August.  I mean, it's not really a surprise since they do well and SPAC is a great venue for them, but still, I know I'm pretty excited about the announcement.  If you're not familiar, the main members and musicians included are John Mayer and former Grateful Dead members Mickey Hart, Bill Kreutzmann and Bob Weir.
The show is happening August 3rd, but next week you have the big decisions.  Spend your money for Valentine's Day, or spend it on live music, because these tickets go on sale February 14th.  Or you can kill two birds with one stone and buy some tickets Friday and pass it off as a Valentine's Day gift that you can enjoy too.  You can get more info at newyorkupstate.com.