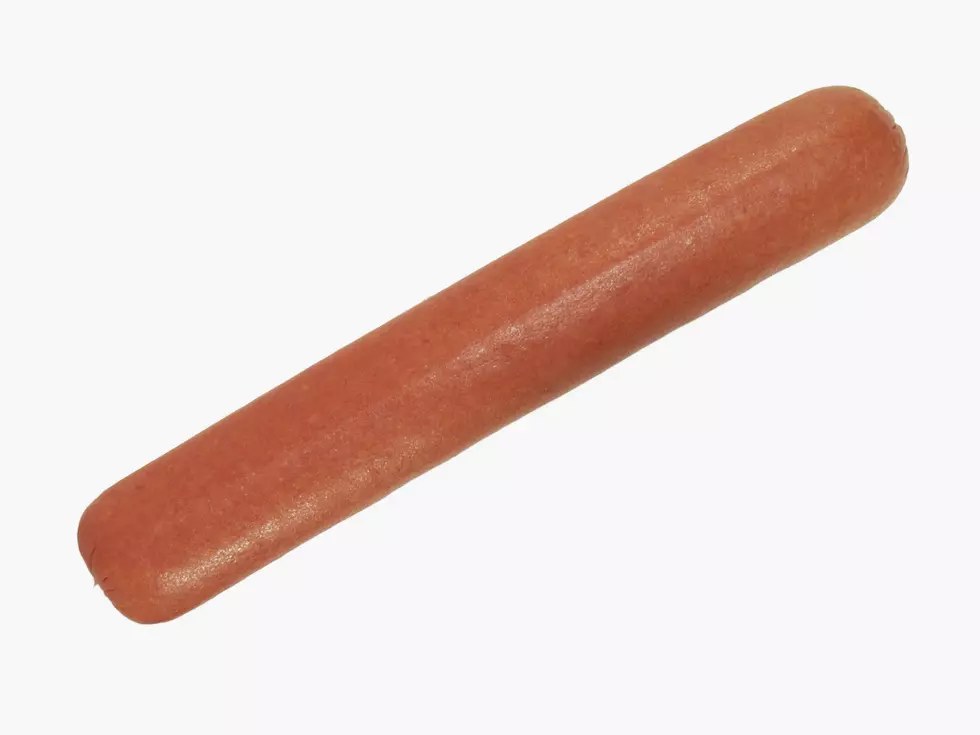 Do Capital Region Wieners Beat The Rest?
Getty Images
All jokes aside. I think there really is an argument to be made why our wieners are really the best.
So New York Upstate put out an article ranking the best hot dogs in Upstate New York by region as Upstate New York is so vast. Especially if you are from Manhatten. What I found was the Capital Region got no respect.. At all.
The offering they chose to represent the Capital Region is the best I believe we have to offer. Hembolds Franks. They are an iconic staple of the area and have been making franks for over a century. No argument on the wiener to rep the Capital Region.
My argument is how did we wind up so far down the list. Sure we didn't come in at the bottom, but damn close. Out of the 9 ranked, we were at number 7. I don't get it.
Also, they gave the top honor to Buffalo. You already have the best wings, stop bragging.
Do you love Hembolds? See the full list at NYUP.