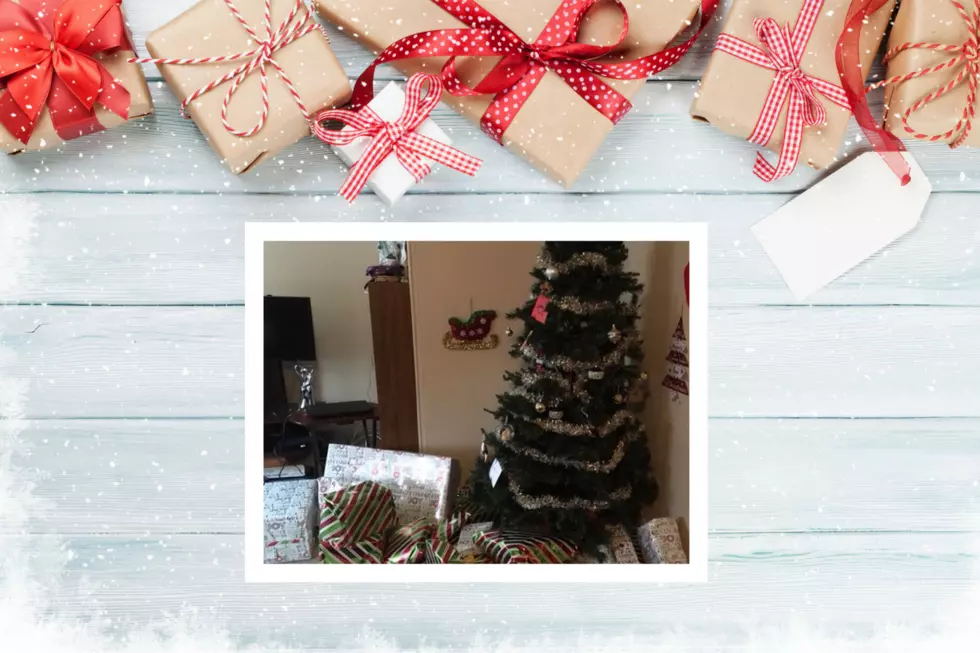 Free Beer & Hot Wings Holiday Break-In 2018
Thinkstock
It's that time of year again. Nominate a family you know who needs a little help this holiday season and we'll 'break in' to their house and leave behind holiday gifts.
Free Beer & Hot Wings has made the holiday break-in a yearly tradition and Q103 is getting the Capital Region in on the action again. Here's how it works:
Nominate a family who could use a little help around the holidays. If your nomination is chosen, we'll work with you to find out just what the family needs. Then, again with your help, we will 'break in' to their house while they're gone and leave behind a holiday surprise. You can get all the info and nominate someone over on the Free Beer and Hot Wings site. Just click the button below.
Don't wait to get your nominations in!