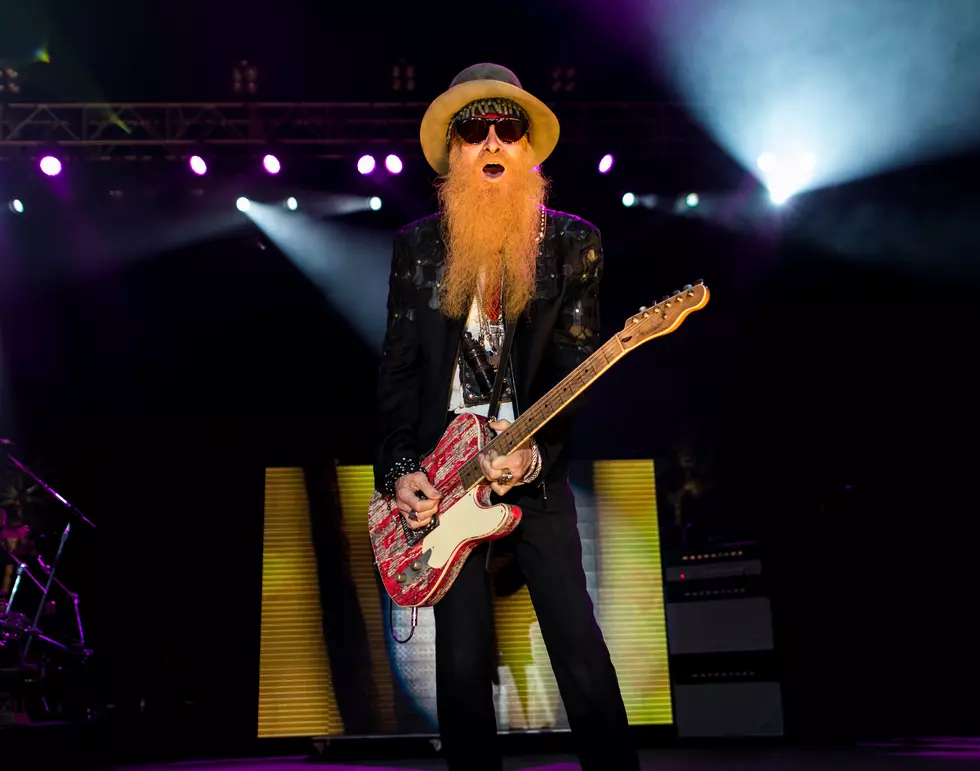 Get Presale Tickets for ZZ Top at Albany's Palace Theatre
Getty Images
Friday October 14th, ZZ Top return to Albany for an intimate show at the Palace Theatre. Tickets officially go on sale Friday, but if want a shot at the best seats in the house, you can take advantage of the exclusive presale starting Thursday 7/27 at 10am.
Use this Exclusive Presale Link and enter promo code ZZ2022
For more shows coming to the Capital Region in 2022 and into 2023, check out our real-time concert calendar.
2022 Capital Region Concert Calendar
Updated regularly so keep checking back!
Here's A Look at what Upstate Concert Hall Looks Like Today
Once an iconic music venue, the space now sits empty.
Heartwrenching Look at Beloved Capital Region Concert Venue Before Demolition
The Starlite Music Theater opened in 1957 and was a popular venue located in Latham. There were many acts that passed through the Starlite until 1997. It was a 3,000 seat theater in the round. In the 1980s I saw Belinda Carlisle of the Go Gos at the Starlite Music Theater. Kenny Rogers, The Monkees, Weird Al Yankovic, Jonny Cash, Run DMC, Diana Ross, and more graced the stage. The Starlite closed its doors in 1998 and laid dormant for years. Then in December of 2012, the Starlite was demolished. Here are pictures of the venue in the summer of 2012 before it was leveled.