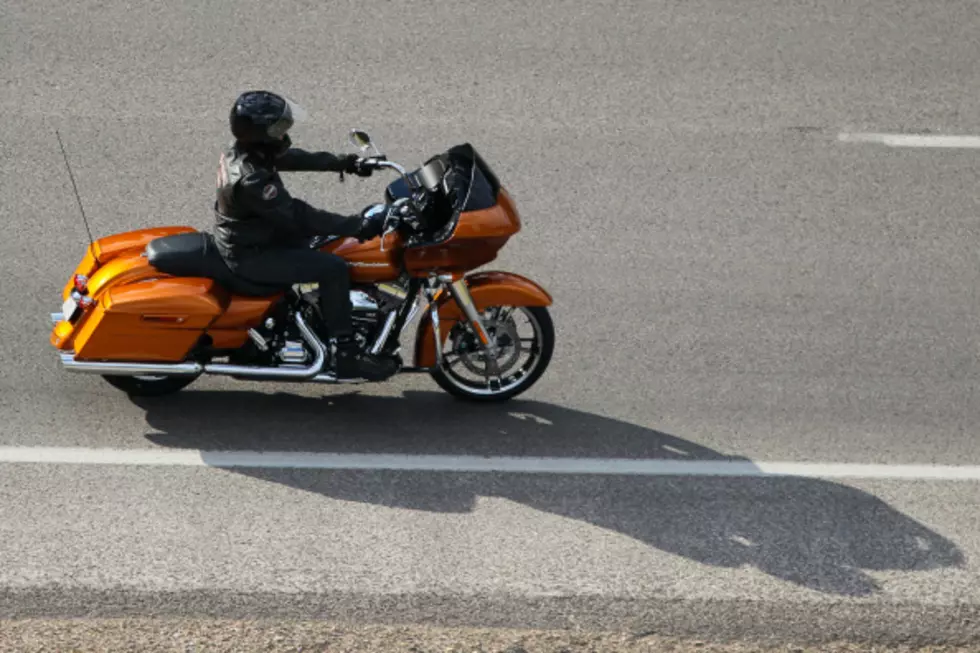 Harley Davidson Paying People To Ride Across The US
Rich Gabrielson
I'm not a biker, but this certainly makes me want to get my motorcycle license.
For me, there is something about hearing a Harley Davidson roar down the road. Highway or in town the sound is intoxicating. The smell of the exhaust, while not healthy, is a beautiful aroma. I have always wanted to get my motorcycle license but never have gotten around to it. Part of me is a little scared of the dangerous nature of riding a bike. It's not that I am not confident, its the people around me that would scare me.
With that aside, are you a biker? Love Harleys? Then you have to apply to be a paid intern for them. Reason? Well, you've read the title. They will pay you to ride across the country on a pretty awesome ride. Harley Davidson's CEO says they are looking to engage the future rider according to News 10. He also stated the applicants must have the "Taste for adventure". Also must be able to post on social media about the experience.
Does this interest you? Check out the article from News 10 to get more info. There is also a link below to get you to the application site.