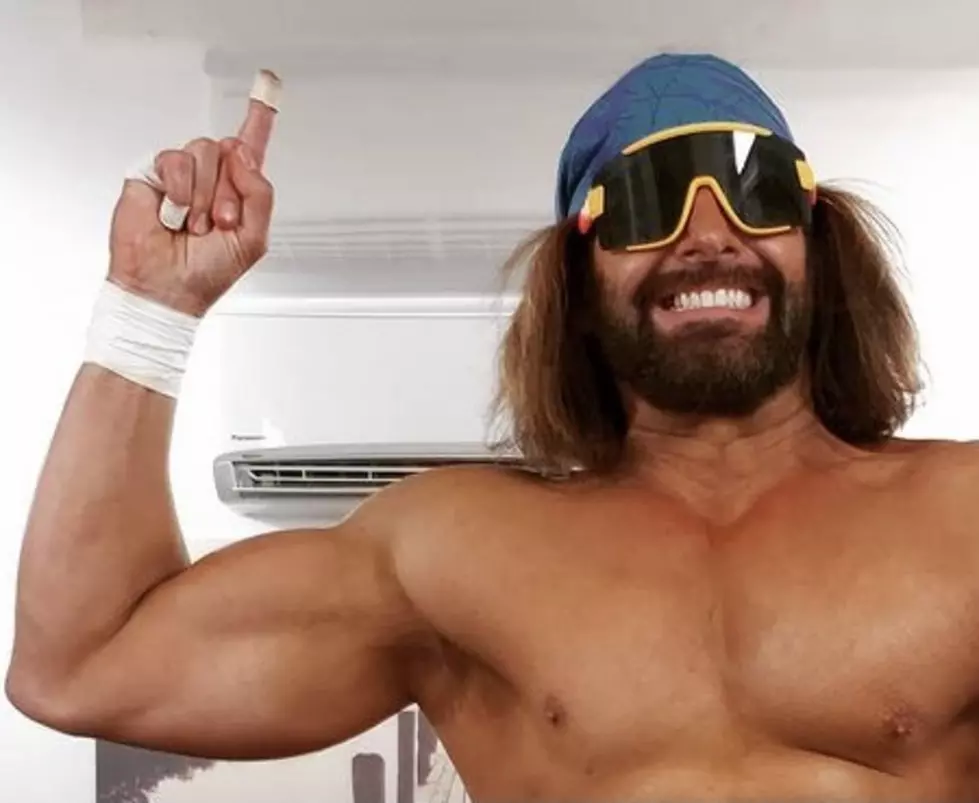 Hudson Valley Actor Is A Savage On NBC's "Young Rock"
Actor Kevin Makely Photo - Instagram
Who did you want to be when you were growing up? I had several celebrities that I tried to emulate. I used to want my hair combed like Johnny Cash. I would ride my Huffy bike over jumps on the lawn thinking I was Evil Knievel and playing wiffle ball I was Reggie Jackson hitting 3 World Series home runs against the Dodgers.
For a Hudson Valley guy, pretending to be a famous celebrity is actually his  job and he just landed a "flying elbow drop" on a new role! Syracuse.com reports that Poughkeepsie native, Kevin Makely, plays Randy "Macho Man" Savage on NBC's "Young Rock."!
NBC describes the show as a larger-than-life family comedy based on outrageous stories of Dwayne "The Rock" Johnson's youth – revealing he's more like us than we know. Makely told WPDH that he already debuted in episode 3 but will reappear in episode 6.
"I already knew all of his promos like 'cream of the crop' and 'Ooh Yeah,' and everything else that he's ever done, so I made up a version of what I thought was more like when he wasn't on camera, but I still wanted it to be recognizable, just a toned-down version," Makely said of his audition.
Much like myself, my son Mikey had those he looked up to and he was a HUGE WWE fan. Every Friday night we would watch Smackdown and during commercials we would act out what we had jus seen on TV. It usually ended with me tapping out while in the "Walls of Jericho".
We are all actors in one way or another. Putting on a show for someone, a girl, a guy, teacher, in-laws, etc. To take it to the level of professional actor is no small task. When you consider that there are nearly 20 million people that live in the state of New York and we have only a handful of celebrities from "upstate", it is quite a contrast.
Here are a few celebs from north of Manhattan:
Tom Cruise - Syracuse
Kirk Douglas - Amsterdam
Mickey Rourke - Schenectady
Rachel Ray - Glens Falls
David Hyde Pierce - Saratoga Springs
Congratulations to Kevin for landing the role and making us WWE fans proud of your portrayal of Randy Savage! Oohhh Yeah! Watch episode 6 and the rest of the season on NBC, Hulu and Peacock.
PEEK INSIDE: Derek Jeter is Selling His Stunning Hudson Valley Lakeside Castle For Discounted Price
Celebrity Kids Who Look Exactly Like Their Famous Parents