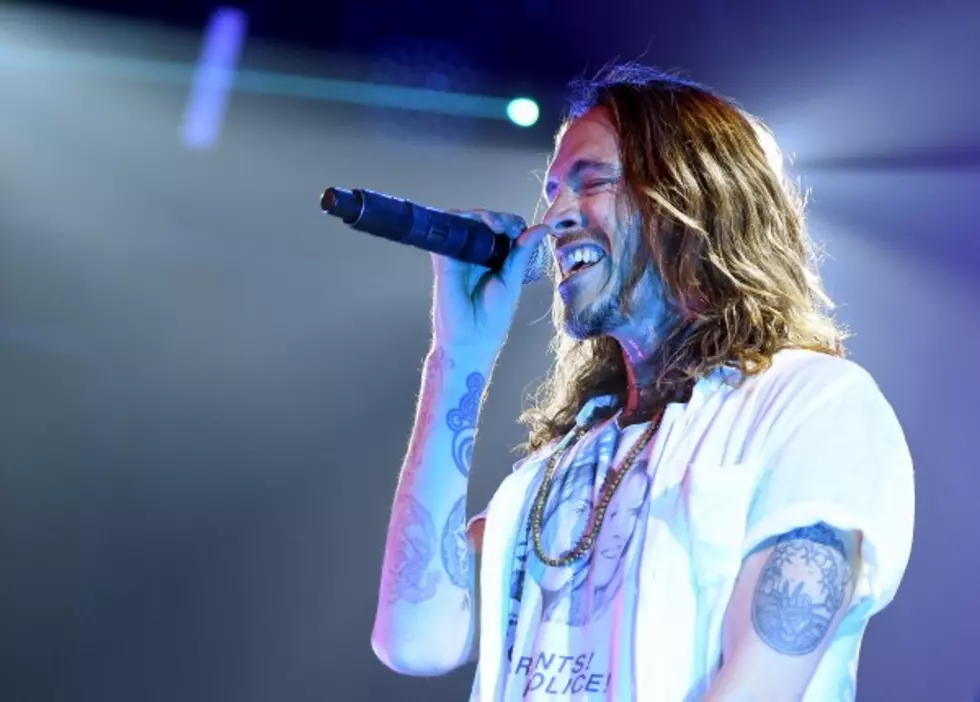 Incubus Announce Tour to Celebrate 20 Years of 'Make Yourself'
Credit: Ethan Miller/Getty Images
Incubus have announced a tour to celebrate the 20th Anniversary of their hugely successful (and amazing) album "Make Yourself".
The tour announcement, so aptly named "20 Years of Make Yourself & Beyond" was posted by Consequence of Sound (at least, where I saw it).  Kicking off this Fall on September 13th, the tour goes through December 7th, all across the United States.  And yes, it does make a stop in New York.  Unfortunately though, not in Albany.
"Make Yourself" was a hugely influential album to me, with hits like 'Drive' and 'Pardon Me', and I am beyond excited for the band to be celebrating, and hoping to be able to hit one of the tour stops.  It looks like tickets go on sale May 10th, and there are going to be a few different tour openers.  If you're interested in checking out the entire tour schedule or more info, head here!