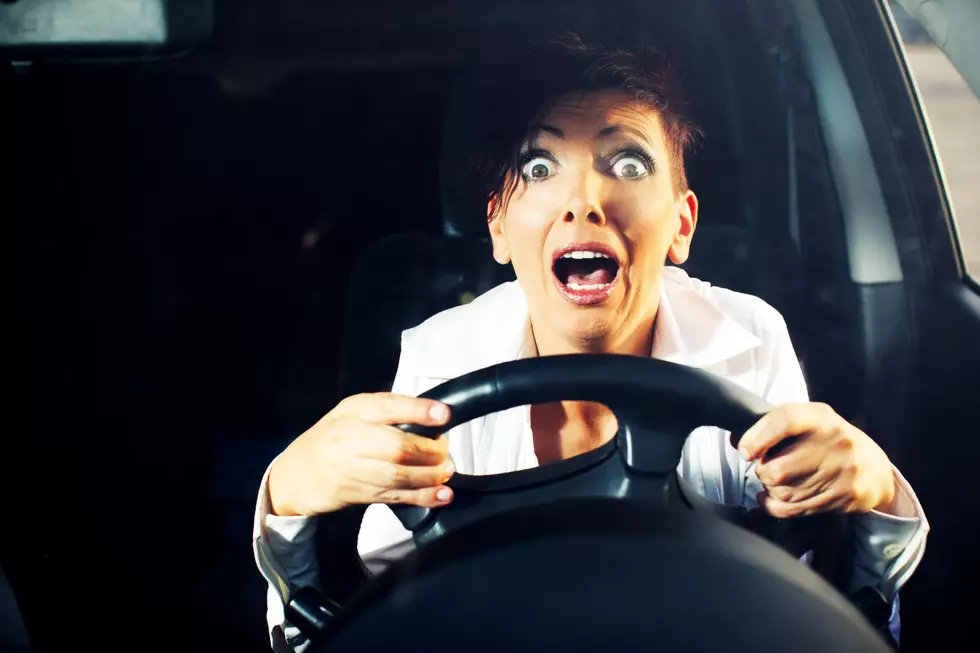 New York & Vermont Named Worst States For Maddening Road Hazard
Canva
Winter is here which means you will be doing a little more evasive driving in the months ahead.
There is a lot to love about winter in Upstate New York and Vermont: the holidays, the beauty and peace of a fresh blanket of snow, winter sports, getting cozy by a fire, and so much more.
And if we are being fair, there is plenty to hate as well. The crazy effort it takes to clear that fresh snow off your driveway, the cost of heating your home, and the white knuckle adventure of navigating our local roads.
And of all the perils of driving this time of year, there is one that is super maddening and can end up creating some expensive repairs on your vehicle.
New York and Vermont Named Worst States For Potholes
We are of course talking about the enormous potholes that emerge this time of year. After a summer of patches to smooth the roads back out, they can only handle so much water and freezing, not to mention rock salt and plowing. So in the months ahead, pretty much a driving obstacle course will begin to arise!
Quote Wizard recently ranked the worst states in the nation for potholes, and no surprise here: New York and Vermont both landed in the top 10 worst states at #10 and #5 respectively. Quote Wizard based its findings on the number of Google searches for pothole complaints. The report says potholes cause nearly $3 Billion in vehicle damage every year!
So as winter begins - keep your head on a swivel to avoid those potholes and keep your alignment in check!
The 5 Most Dangerous Roads In New York State
The most dangerous roads in New York.
10 Largest Snowfalls On Record In Albany