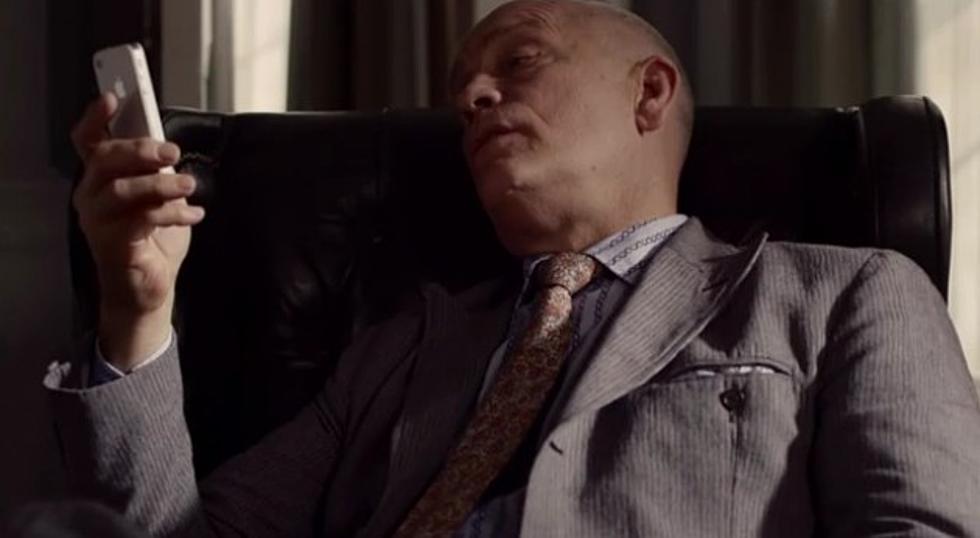 John Malkovich's iPhone 4S Commercials Are Super Creepy
YouTube
John Malkovich has always been kind of creepy.  The roles he plays, the way he speaks.  He's just odd.  In his new iPhone ads he kicks that creepy up a notch.
Apple has gotten quite a few celebrities to take part in their latest advertisements for the iPhone.  Zooey Deschanel and Samuel L. Jackson have already talked to Siri, and now it's John Malkovich's turn.  His new ads are a bit different than Jackson and Deschanel's thought.  His are a bit more, creepy.
They feature Malkovich sitting in a dimly lit room, listening to classical music.  In all honesty though, how else did we picture him?  Other than hijacking a plane full of convicts, it's one of the only ways we picture him.  He really brings the creep factor too. Maybe it's in how he speaks, but it makes our skin crawl.  The next ad featuring Malkovich will probably be asking Siri how to get rid of a body.