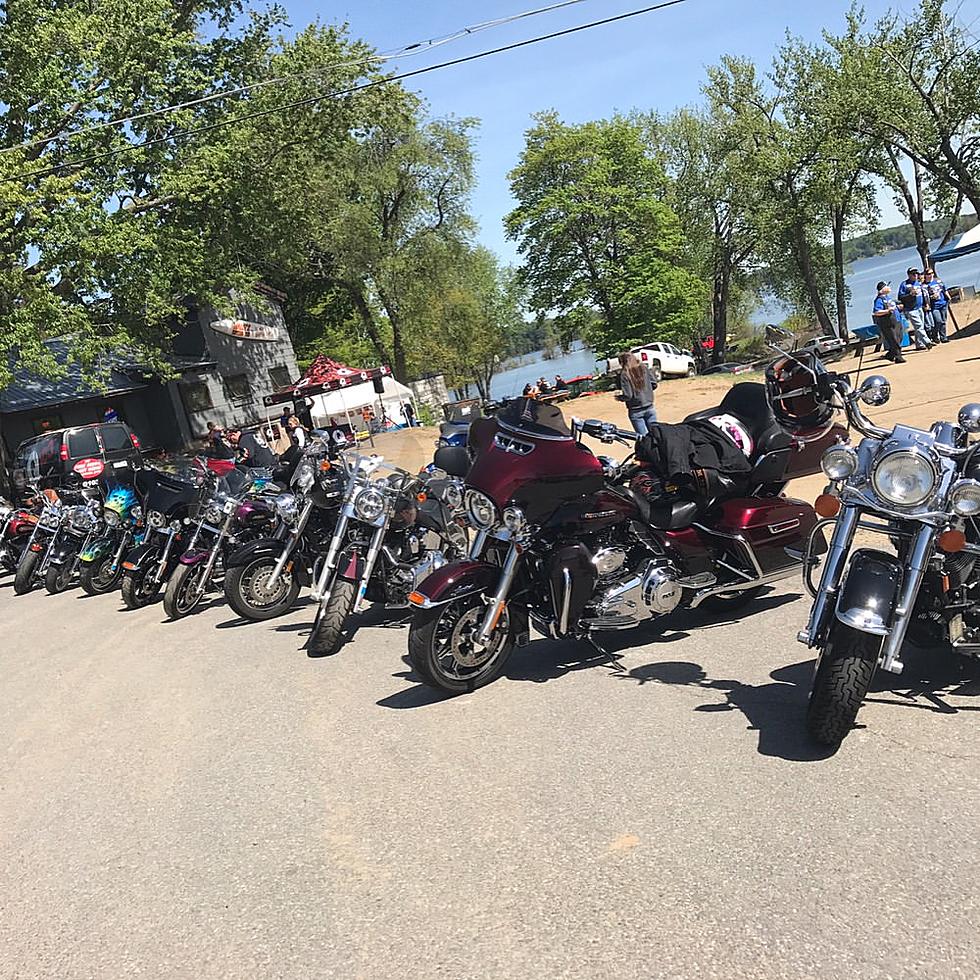 Join Q103 for the 3rd Annual Kenneth's Ride at Thatcher Park This Saturday
Candace
This weekend put some miles on the bike, have a good time, and help further a local senior's education at the 3rd Annual Kenneth's Ride.
You may remember the tragic story of Kenneth White that made local and national headlines in 2014 after his cousin choked him to death and left him on a snowbank behind a guardrail  across the street from their house. As senseless and tragic as Kenneth's death was his family and friends are determined not to let Kenneth's memory fade and do everything they can to help prevent other children from being put in the care of neglectful and abusive caregivers.
So they formed Kenneth's Army and this Saturday, June 3th they will be holding the 3rd Annual Kenneth's ride at Thatcher Park to raise funds for a scholarship program for a Berne Knox Westerlo student furthering their education in the field of Social Services.
If you are looking to hit the pavement on two wheels this weekend and want to put some miles on the bike why not do it while supporting the Capital Region youth? Join Q103 and Kenneth's Army for the 3rd Annual Kenneth's Ride this Saturday at the Pear Orchard Playground/Pavillion at Thatcher Park!
Registration begins at 9:00am and it's $20 per bike or $30 for a couple. Young adults ages 13-20 are just $10 and kids 12 and under are free. Plus the 1st 100 registered riders receive a free T-shirt!
Kickstands Up at 11:30am and the ride will make 3 stops before returning to the park for a BBQ with raffles, door prizes, and music! For more info on the ride you can check out their Facebook page or click HERE.
The Tigman and myself will both be on hand to show our support, provide some tunes, and hook you up with some great Q103 swag! Hope to see you there Saturday!