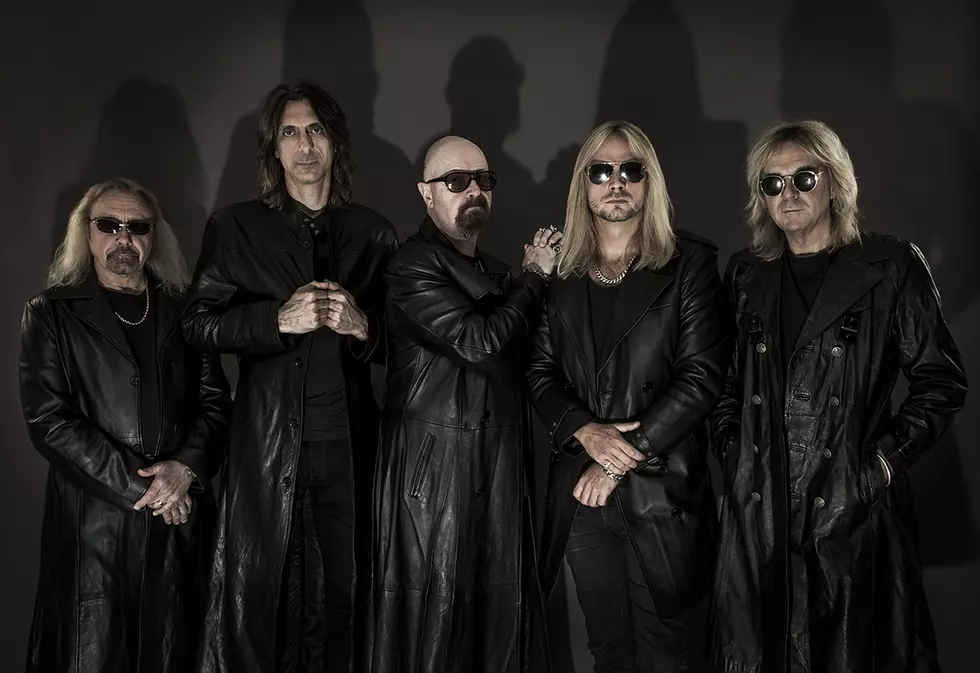 It's Judas Priest Win on the App Wednesday on Q103
Travis Shinn
Q103 presents Judas Priest at The Palace on May 18 and 19.
It's a Win on the App Wednesday on Q103 and this weekend you have a chance to win tickets to see Judas Priest in Albany!
Q103 is excited to present Judas Priest on their 'Firepower 2019' LIVE in the Capital Region! Judas Priest brings back to back performances to the Palace Theatre in Albany on Saturday, May, 18 and Sunday, May 19 with special guests Uriah Heep!
Just sign up to win today, December 19 before 11:59 pm to be entered to win tickets to the show this Friday at Upstate Concert Hall.
You know the drill. Fill out the form with your information for your chance to win!